Salme Secondary School Library
Project start date :
2019-11-20
Project goal :
$10,000.00
Located in an impossibly beautiful Himalayan setting at 1700m
 We are proud to open the Shree Salme Secondary School Library in Salme village, Nuwakot district, Nepal in November 2019
This possibly has to be the most stunning project location to date!
We transformed a current classroom into a safe vibrant library facility for the students of Salme Secondary School
In November 2018 Active Hearts Foundation Ganesh Himal Charity Trek team hiked their way into the Himalayan foothills. The team consisted of 13 internationals plus 40 local support staff. They were heading into Rasuwa district to open the latest Active Hearts Foundation library project in Sarsyu Village.
READ MORE ON THE SARSYU LIBRARY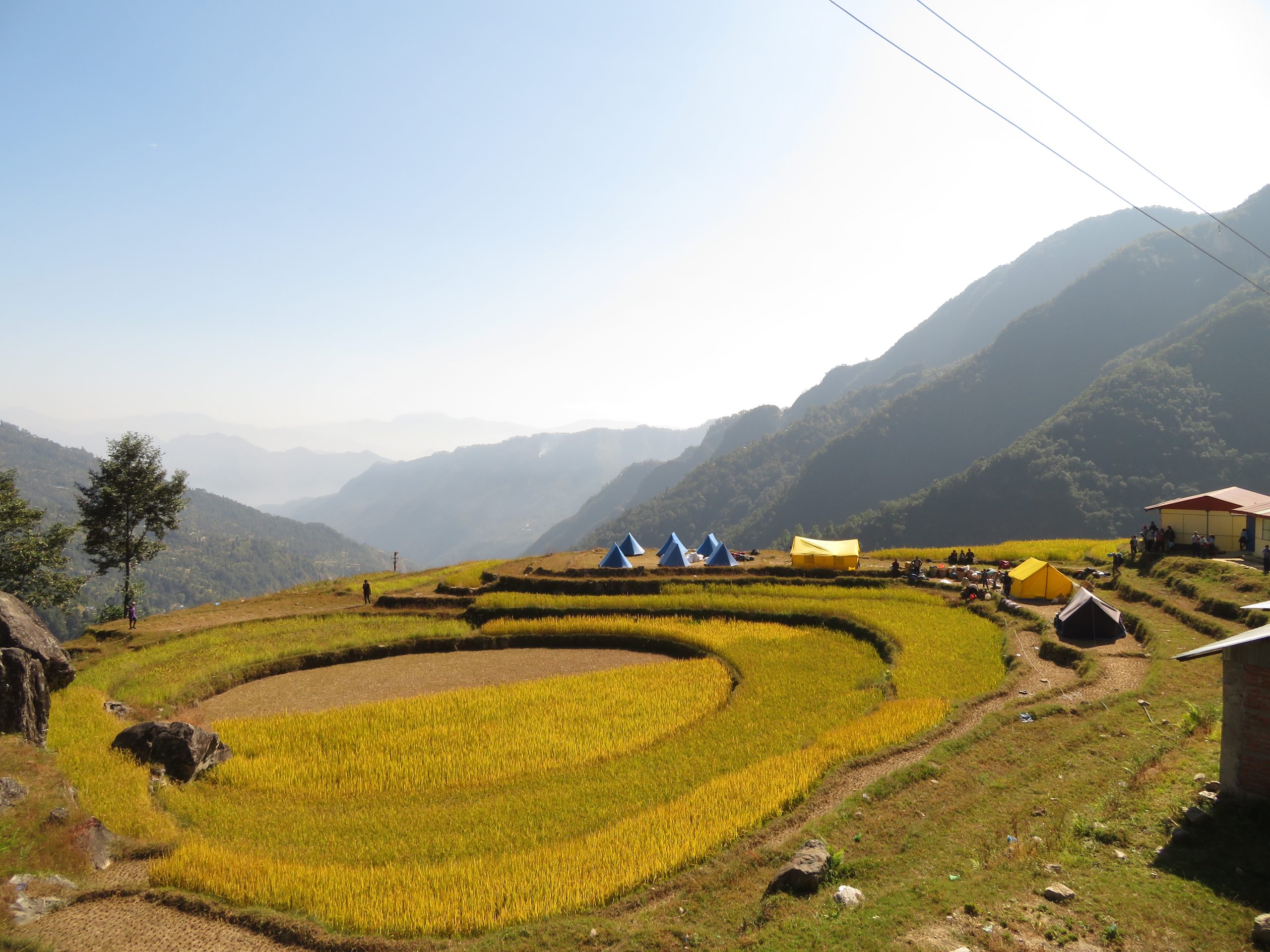 After a wonderful few days staying with friends and visiting other Active Hearts Foundation projects in the area the team embarked on a 9 day trek across the Nuwakot and Dhading districts visiting remote rural villages and scouting out potential locations for future projects.
It was on this journey we camped in stunning Salme village.
Being so close to the epicentre of the 2015 earthquakes, this village, like so many, was devastated.
READ ABOUT OUR EARTHQUAKE EFFORTS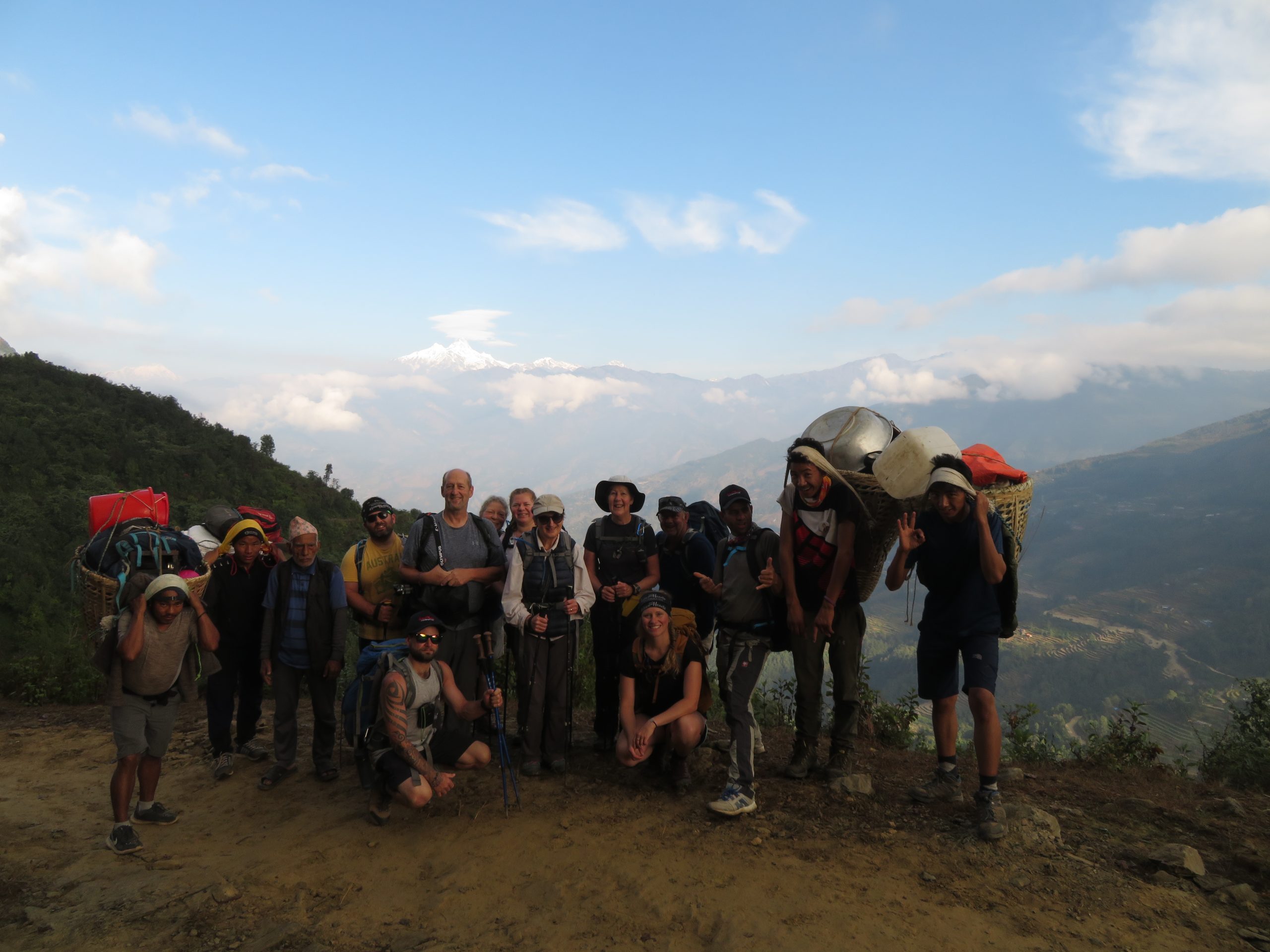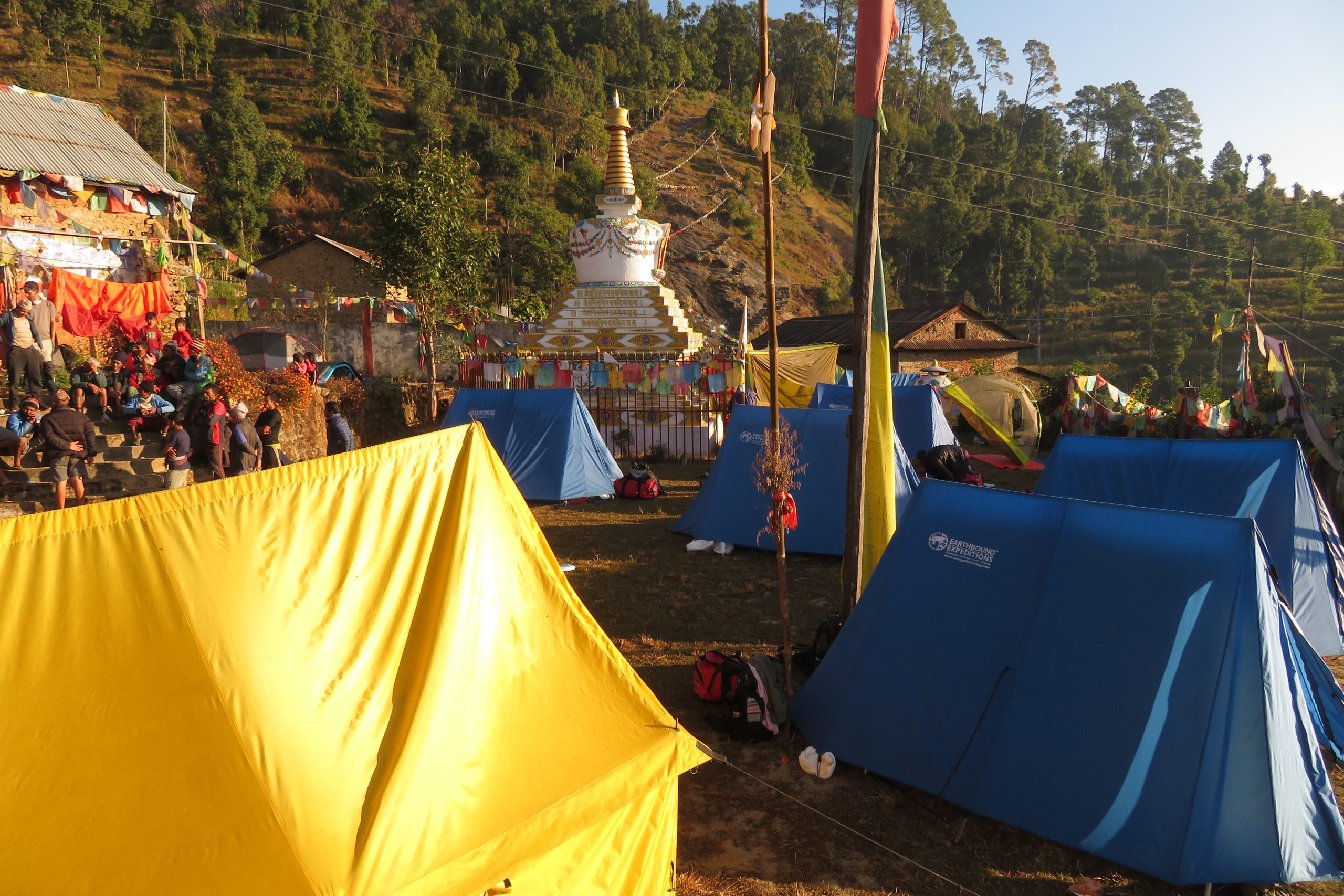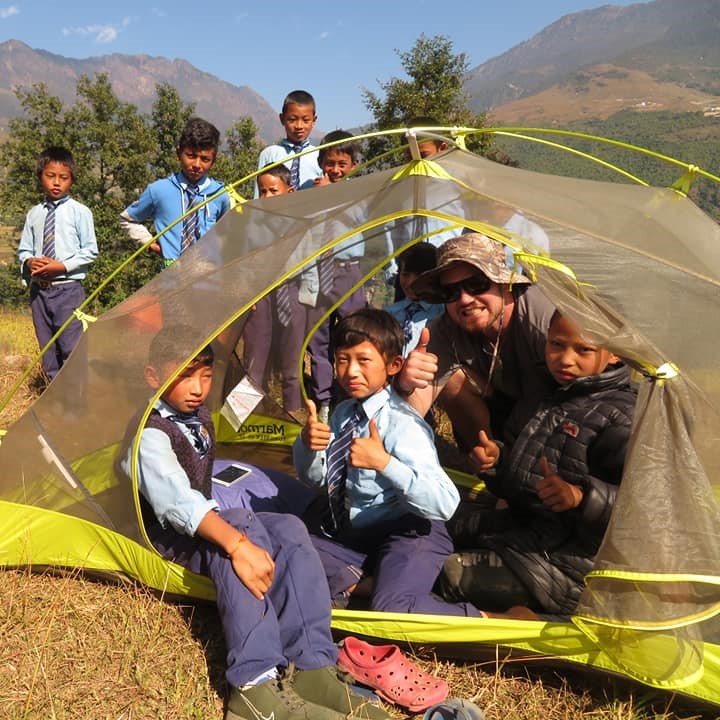 The small community has a population of about 500 of which 27 lost their lives including 4 students from Salme Secondary school. The school itself has a role of 540 students some walking up to two hours each way to attend classes. Of the 15 classrooms 13 were destroyed during the earthquakes. There are now 12 classrooms and 12 teachers. Nine teachers are government funded giving a 1:60 ratio. Two more are provided by village donations and 1 by the NGO Sky Foundation.
On Nov 7th 2018 Dan and Arjun met with the principal Mr Singa Bahdur Tamang and teachers on the school grounds to discuss the logistics and costing of this project. They were very impressed with the school management team and the commitment they had to empowering the students through education.
The decision was made to fundraise the $10,000 NZD needed to build the school a new Active Hearts Foundation Library!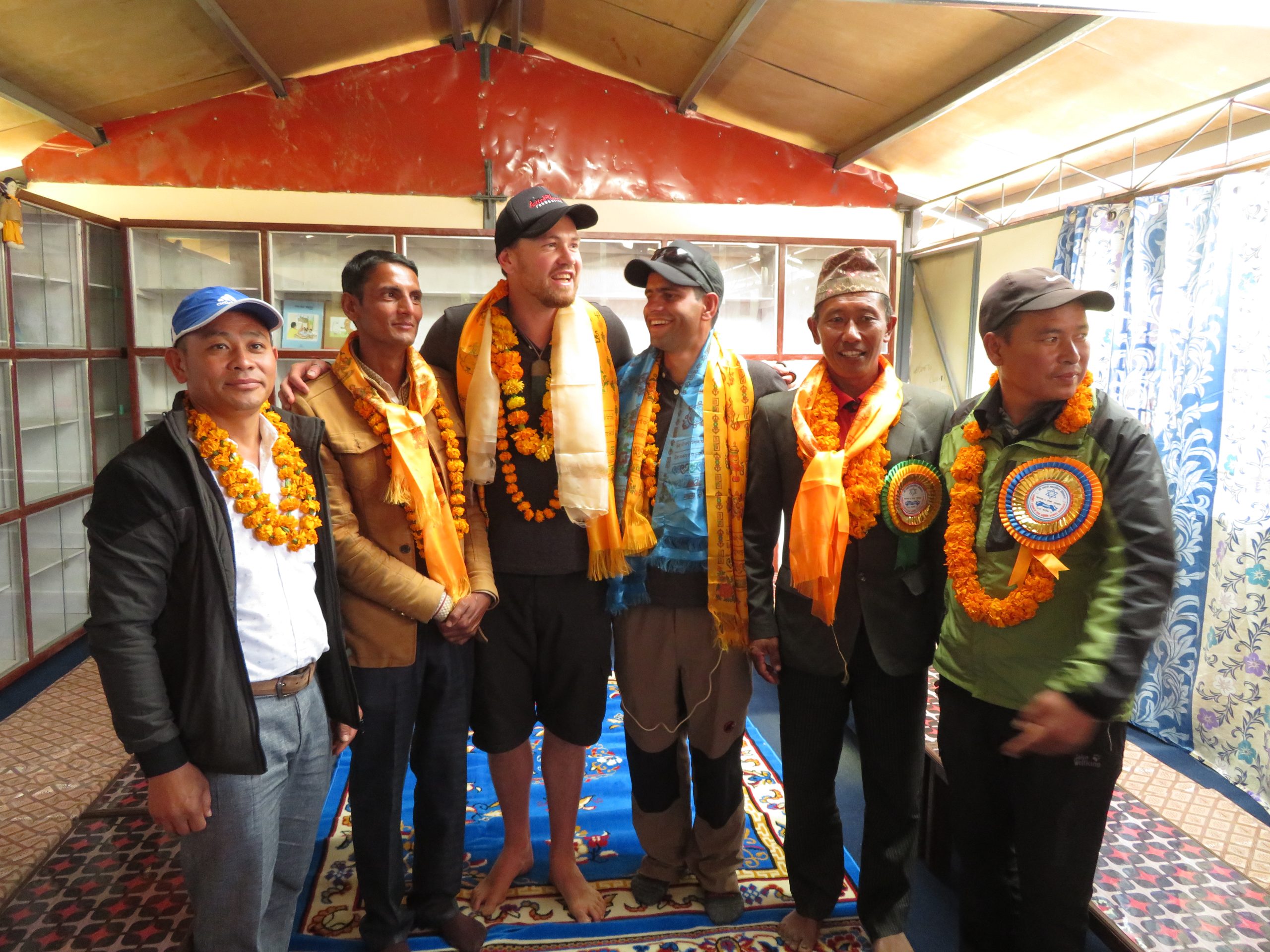 We employed local tradesmen to build the bookshelves, lay carpet, paint the walls, install curtains and construct tables and desks for the children and librarian. We purchased and printed the curriculum related books required by the teachers and stock the new shelves to complete the transformation.
We also provided a first aid supplies box along with some science and sports equipment. With your help this new learning centre has become a great success!
The new Library facility was official opened in November 2019 by the team on the Ganesh Himal Charity Trek 19′
Our good friend Beth Grannis from FILMAKERS WITHOUT BOARDERS joined us and shot and produced a short film of the opening day.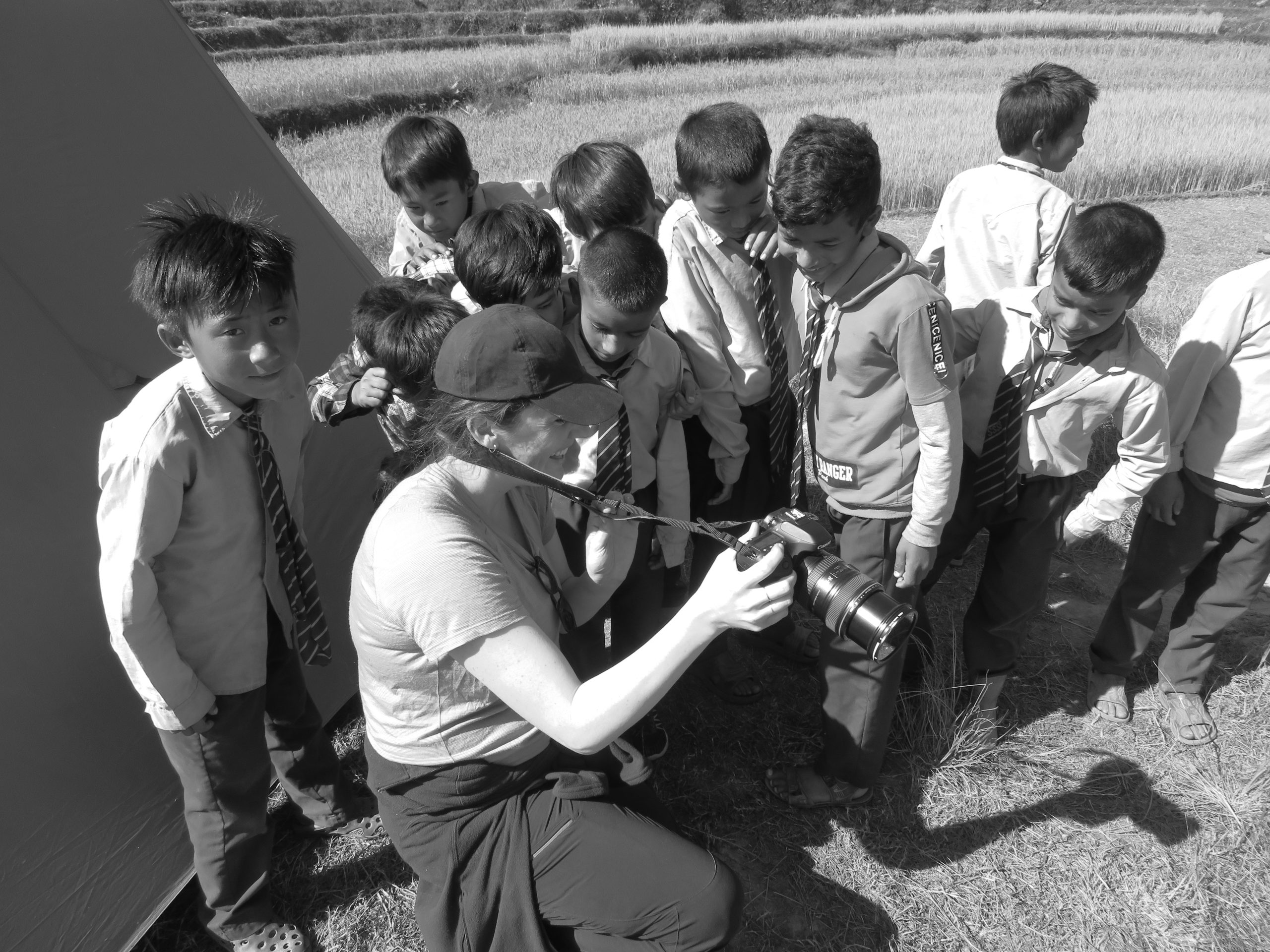 Beth with local Salme children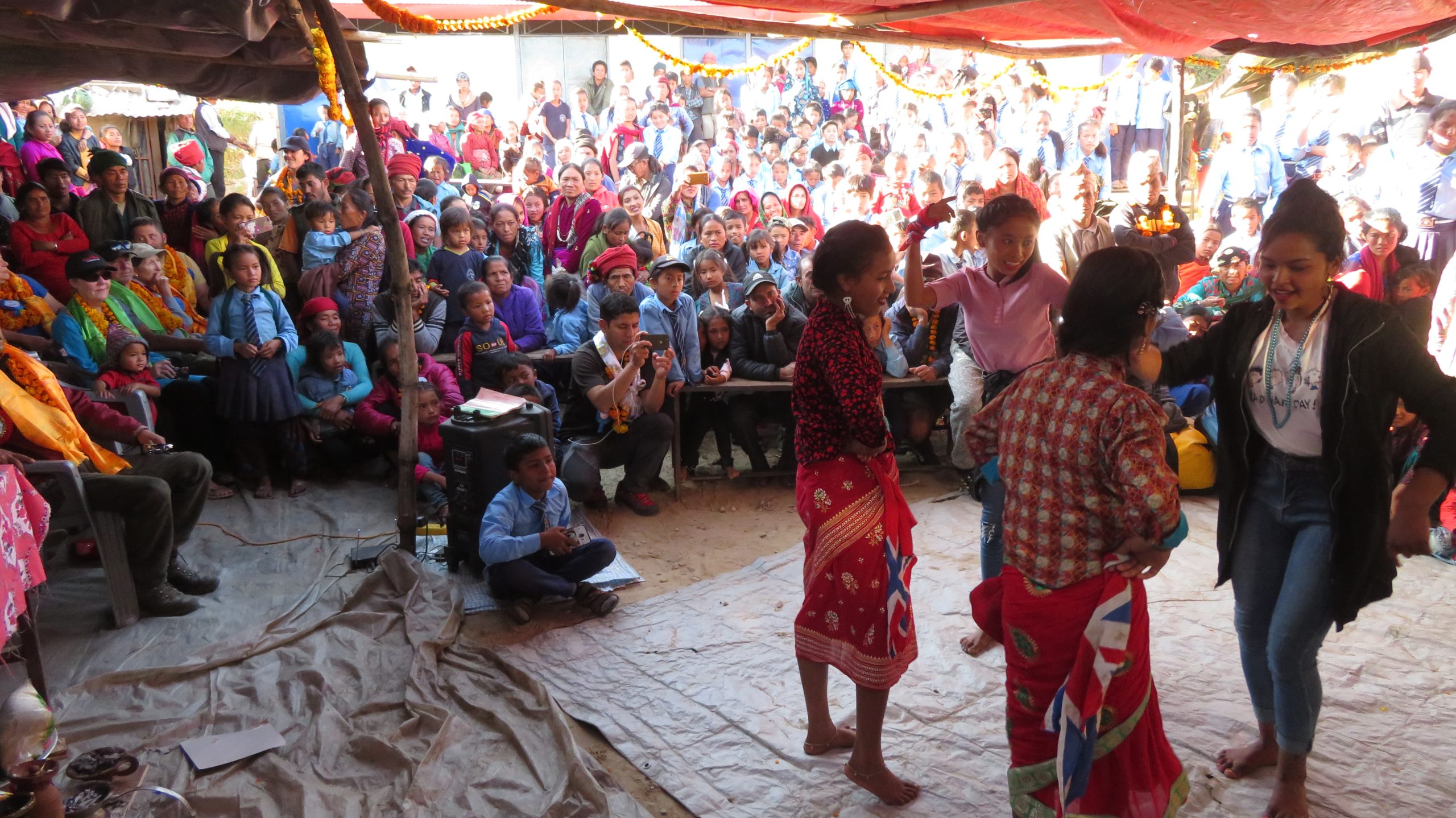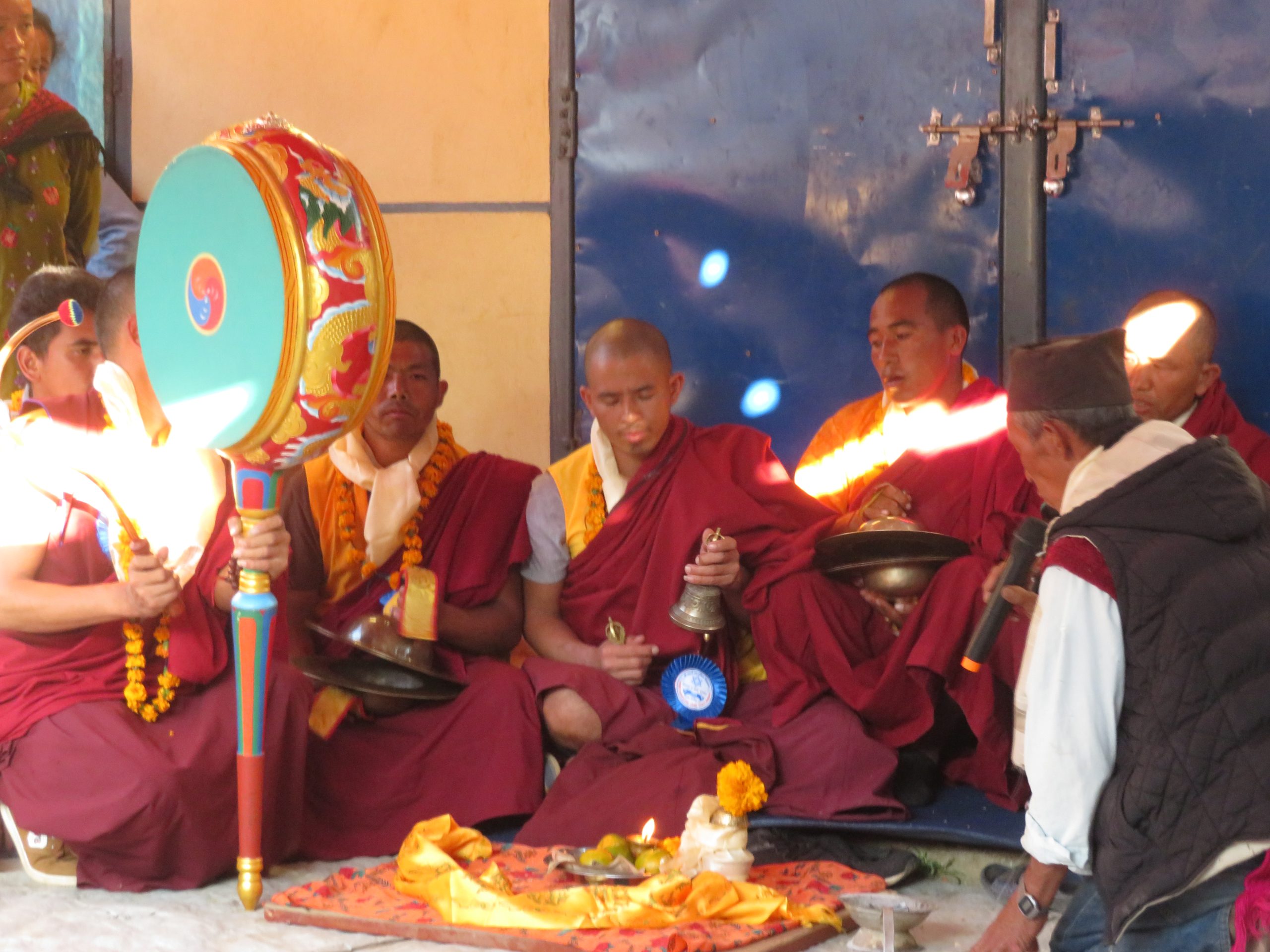 This Active Hearts library was completed in memory of Midori Suzuki from Chiba, Japan.
Midori sadly passed away on Mt Fuji, July 13th 2019.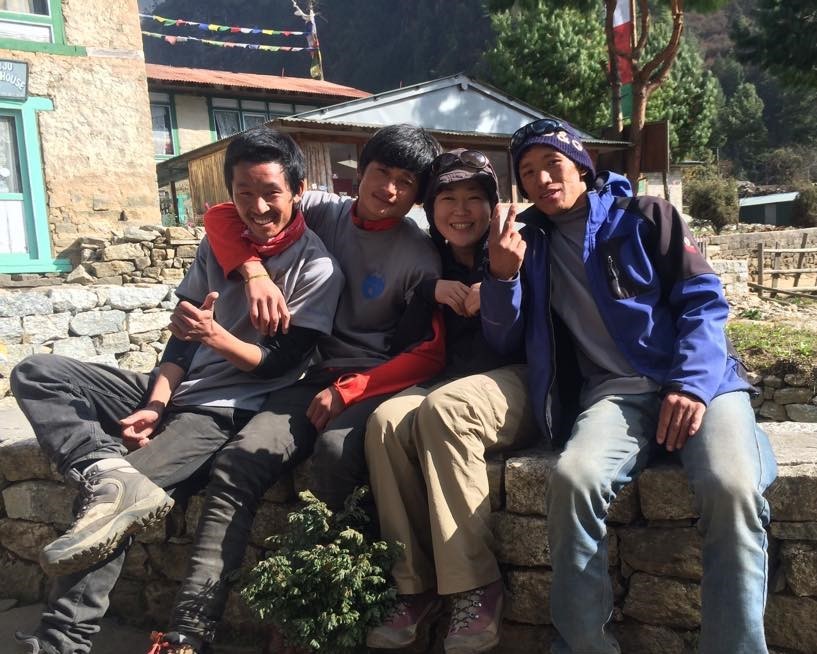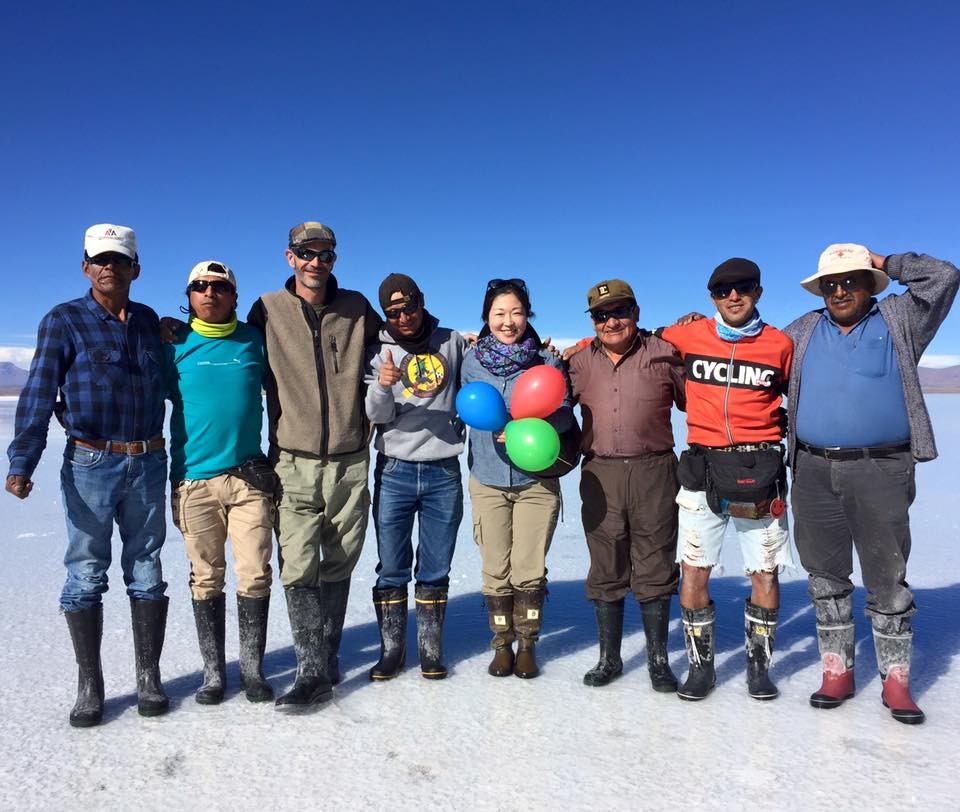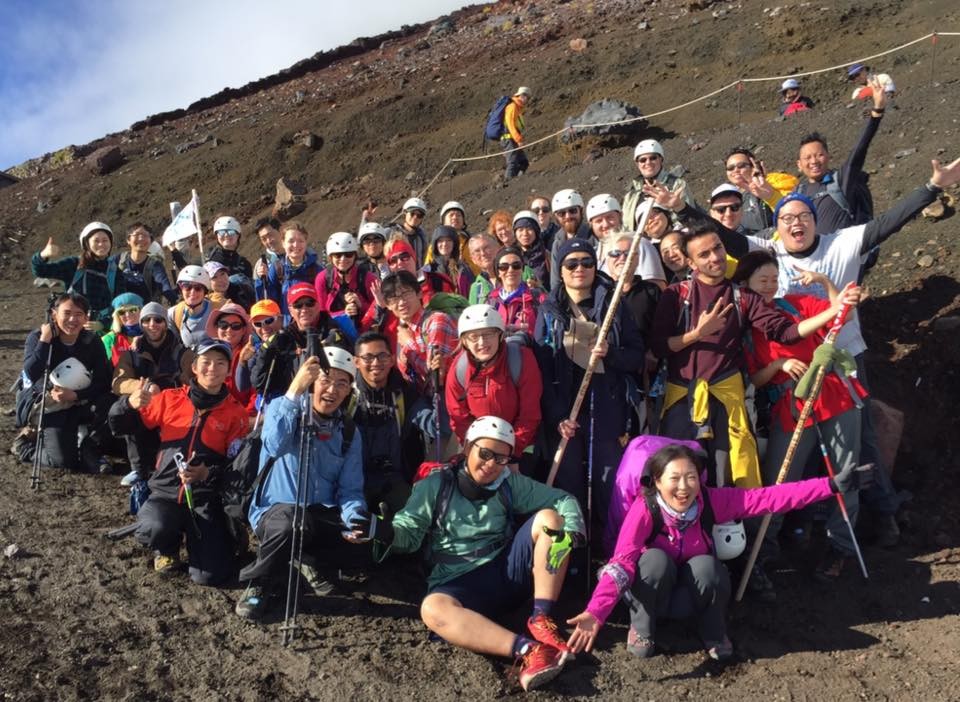 Midori loved the children of Nepal and donations from her family and friends have helped to build the Salme Secondary School Active Hearts Library in her memory.
A mountain guide and a friend to all.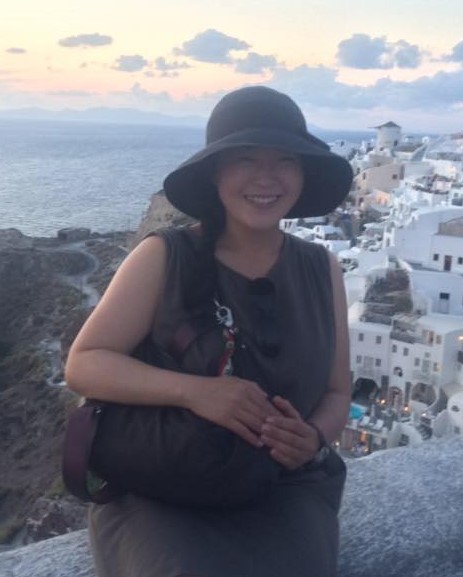 Midori Suzuki X 
Thank you for taking the time to read about this project
Namaste x 
Our Goal
$10,000.00
$10,000.00