Ganesh Himal Trek Nov 2019
In November 2019 a team of 12 foreigners and 46 Nepali staff returned to the amazing Nuwakot district beneath majestic Ganesh Himal once again to visit our completed projects and open our latest library project located in Salme school, Salme village, Kispang, Nuwakot.
This beautiful school and village was host to our 2018 Charity Trek group as we hiked through the region. This area was hit by the 2015 Earthquakes very heavily and after discussion with the school officials in 2018 Dan and Arjun decided to help rebuild a brand new library/classroom facility for Salme school. The project was opened November 15th 2019 with an awesome celebration by the local school children and community. The 10 wonderful guests from New Zealand and America on the 2019 Charity Trek had helped fund the new library. They were guests of honor at the opening celebrations beneath majestic Ganesh Himal it was a very special day.
The 14 day trip had so many highlights along the way its hard to narrow it down… A huge highlight was the incredible organic feasts the Active Hearts expedition team cooked up every night. Dry stock was hiked in by the team but all the fresh produce was purchased from the farms in the villages we camped in. Evening meals were followed by music and dancing around the campfires.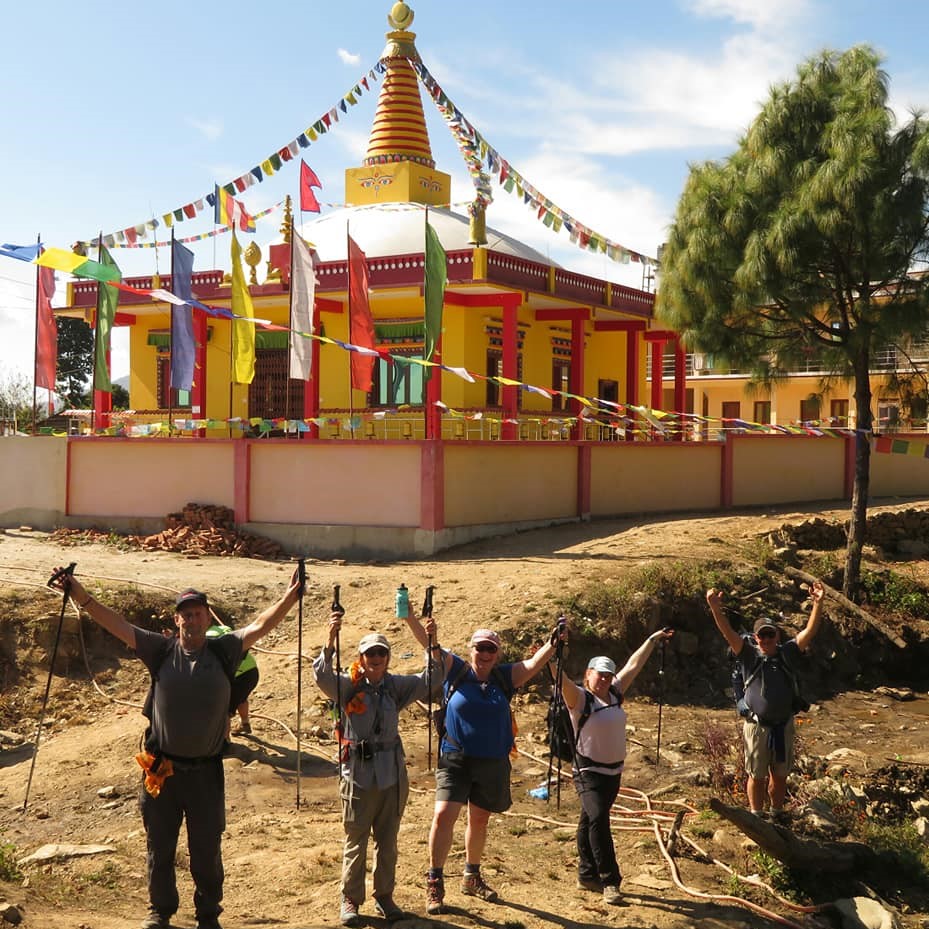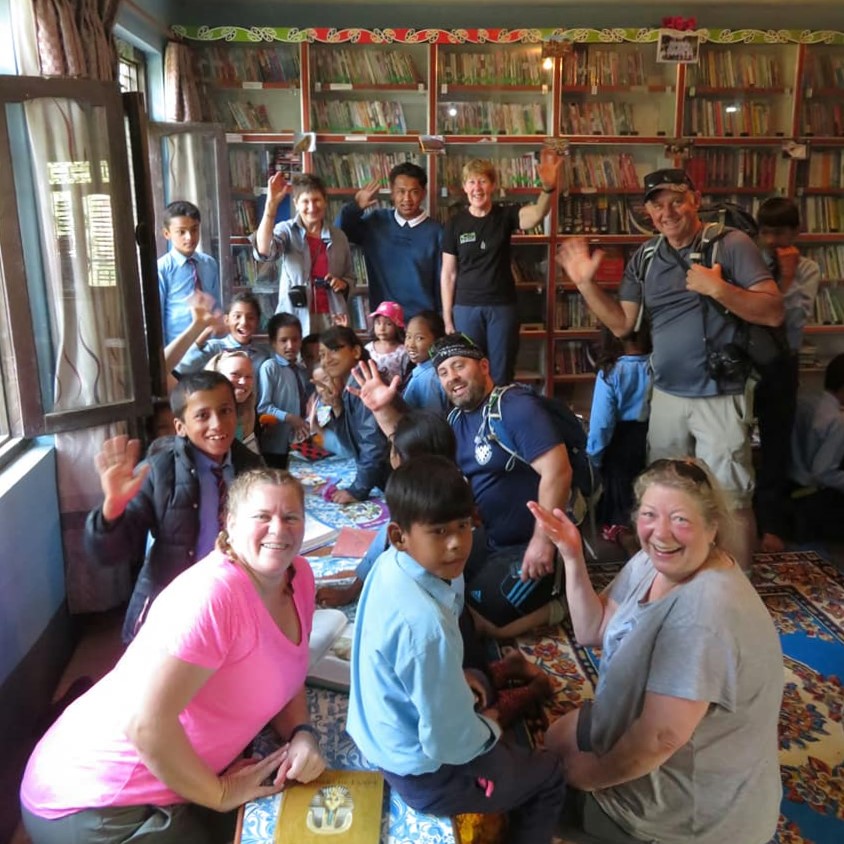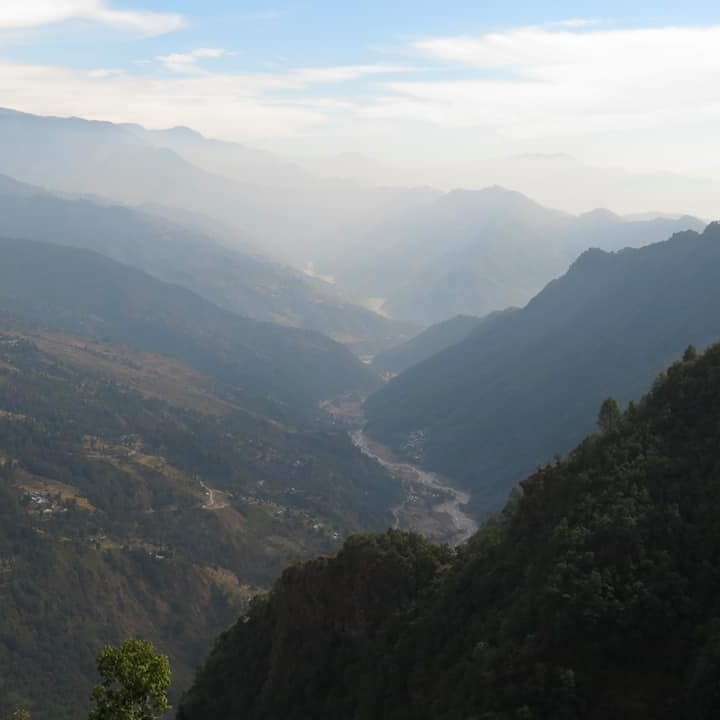 We had the most amazing opening ceremony for the new Active Hearts Foundation Salme Secondary School Library. There were dance performances from the children, speeches from the principal and community leaders and a very special blessing ceremony by the local monks from the monastery.
The very talented Beth Grannis filmed and produced a very cool little video of the opening ceremony for the new library.
Although the views are amazing the hospitality of the local village folk and our awesome Active Hearts expedition team consistently stand out as the most treasured memories.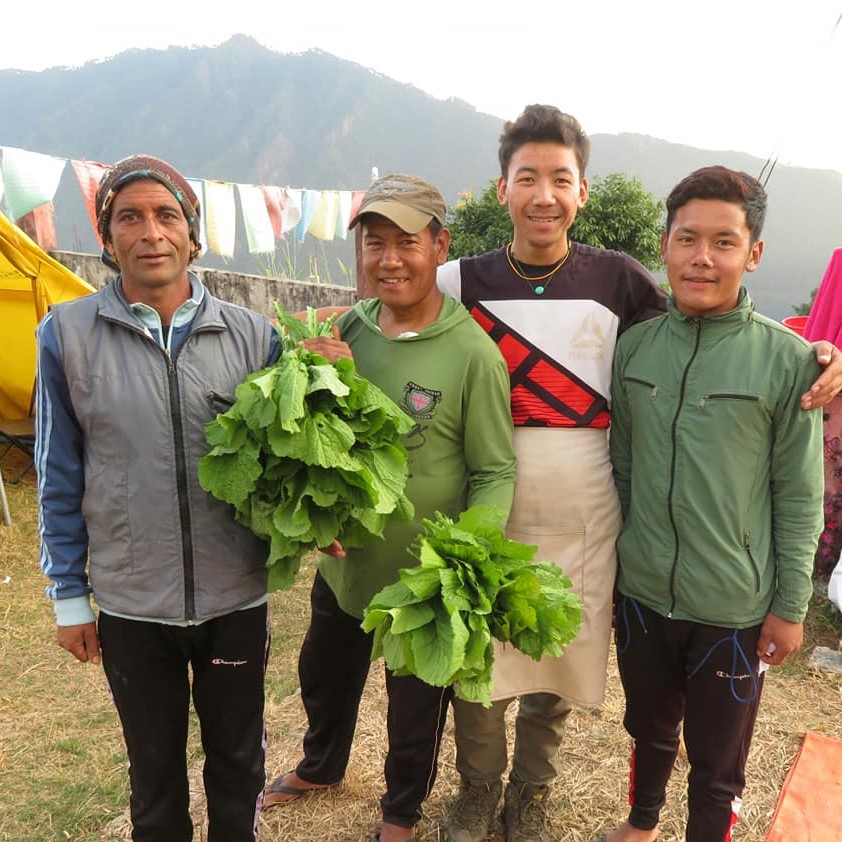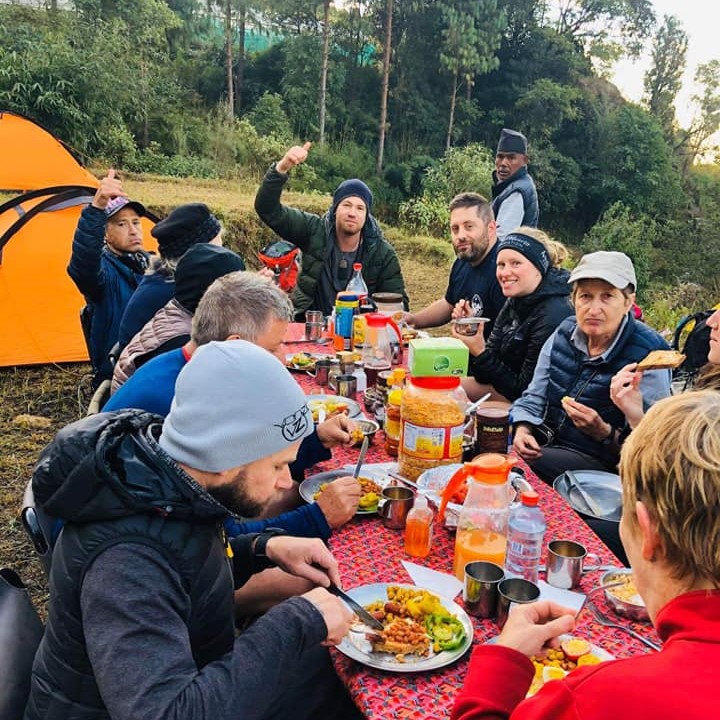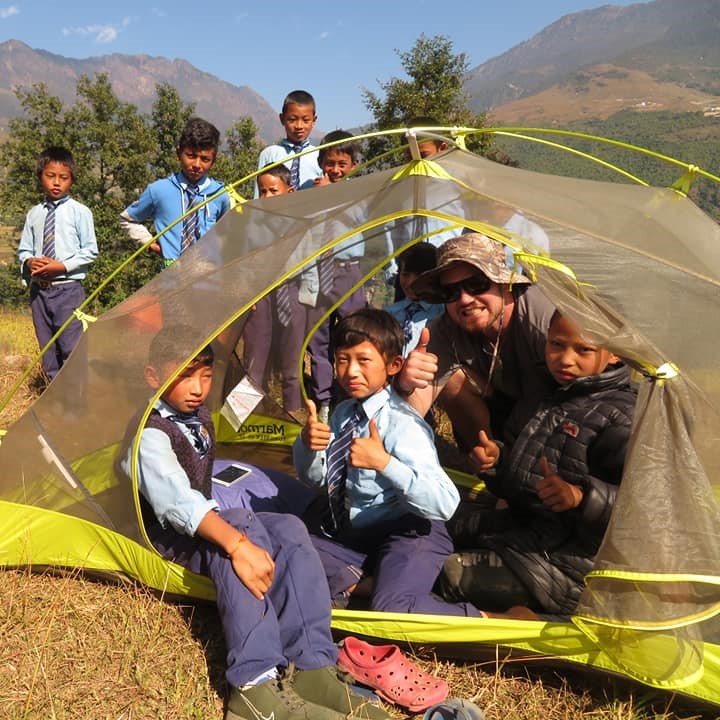 The journey across this region is one that will stay with us forever.
Thank you to everyone involved in this trip of a life time!!
Would you be interested in joining us on the front line as we visit our projects and experience the very best the Himalaya has to offer?
Contact us at namaste@activeheartsfoundation.org or or CONTACT US here