Newsroom
We are a grass roots international charity based in New Zealand. Our focus lies in remote Himalayan villages prioritising health and education projects.
Latest Article
The 2015 Earthquakes
25th APRIL 2015 NEPAL CHANGED FOREVER
On Saturday, April 25 2015, at 11:56 am a massive 7.8 magnitude earthquake struck Nepal.
It was the worst earthquake in more than 80 years. The epicentre was less than 50 miles northwest of Kathmandu, the country's capital in central Nepal.
Our close friend Gareth Leonard, aka Tourist2Townie.com, documented the first few days post quake. Watch Below:
THE ACTIVE HEARTS FOUNDATION EARTHQUAKE STORY
All Articles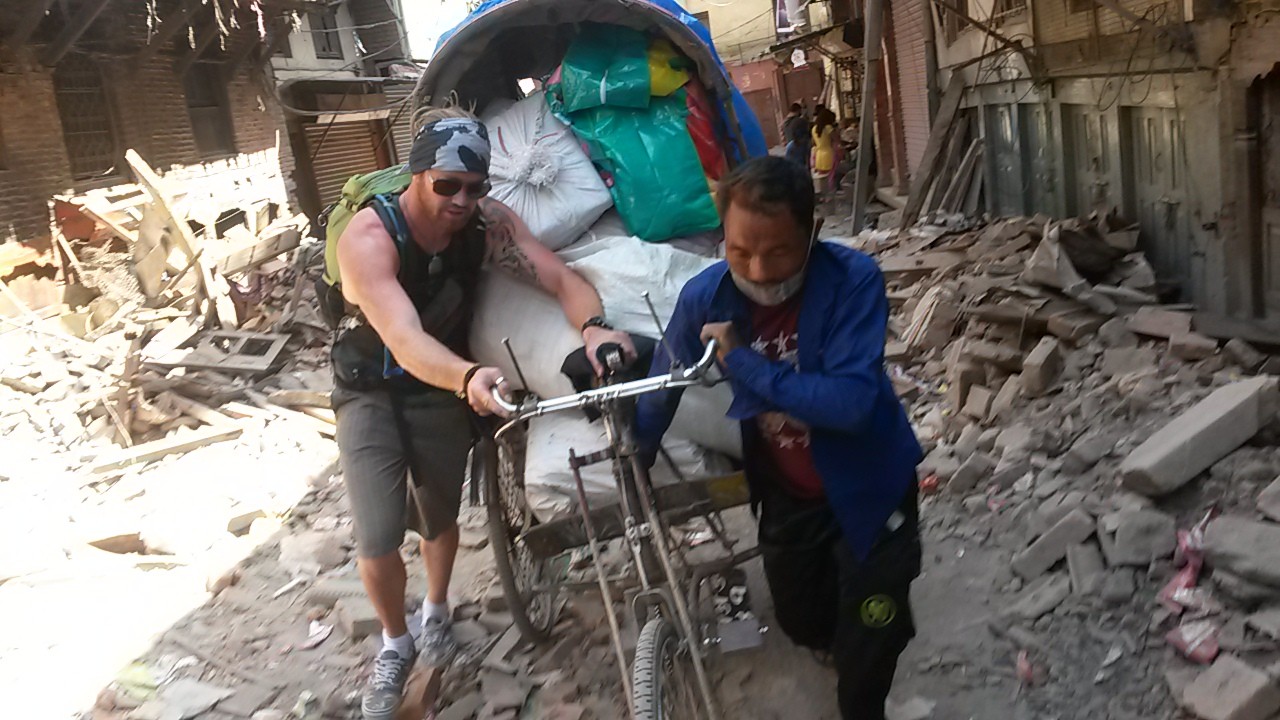 Watch the Active Hearts Foundation documentary
Beautifully filmed in 2019 by the amazing Jd and Jacob from Producinators
The 20min documentary shares our story from the very beginnings, through the 2015 Nepal Earthquakes and the vision for the future. Meet the Active Hearts Foundation team and spend time in the Himalayan villages and with Nepali people and children that call them home.
Read More