Bhawani School Bathroom Block
Project start date :
2022-05-01
Project goal :
$13,000.00
In the Himalayan foothills of Nuwakot district is beautiful Kakani village. Located 1.5hrs drive north of Kathmandu city this community is blessed with incredible vistas of Ganesh Himal and the Manaslu mountain range. This region is home to the Bhawani Higher Secondary school.
Active Hearts has been involved with this school since Oct 2018
There are 765 pupils and 21 teachers. Of the 26 classrooms 16 were damaged in the earthquakes including the ablutions bathroom block.
– We have installed classroom windows and doors: Read about our Windows and Doors project
– We have also built classroom furniture: Read about our Classroom Furniture project
As the school slowly recovers from the 2015 Earthquakes and rebuilds funding is very tight. They desperately would like to upgrade their current bathroom ablutions block. With better bathroom facilities the children are less susceptible to becoming sick and missing school. They also wish to upgrade the facilities so that menstruating girls can manage this time more hygienically and with more privacy.
November 2019 Dan and Arjun spent time with the principal discussing the new ablutions block. Local builders were consulted and the project was quoted at 1,050,000NPR or approx. 9,000USD (13,000 NZD)
Active Hearts Foundation approved assistance to facilitate this project and the construction began! Then the pandemic began…
After many delays, lock downs and supply shortages the project was finally finished and opened in November 2022.
The new facility was built extremely well and is hygienic and private. We are so happy with the outcome!!
Thank you to everyone who made a contribution to the Bhawani Ablutions Block project.
Namaste from the children of Bhawani Higher Secondary school and the Active Hearts family x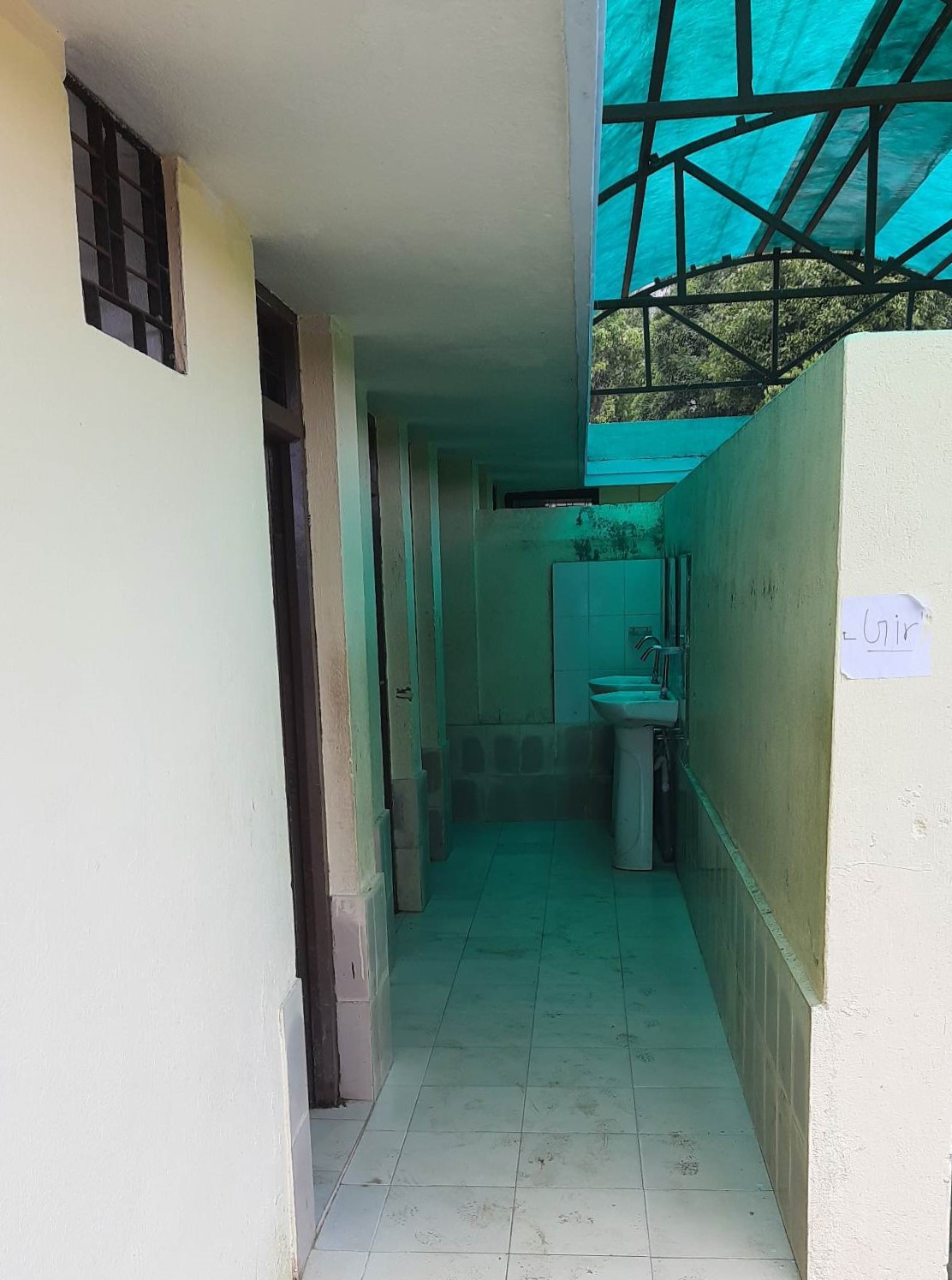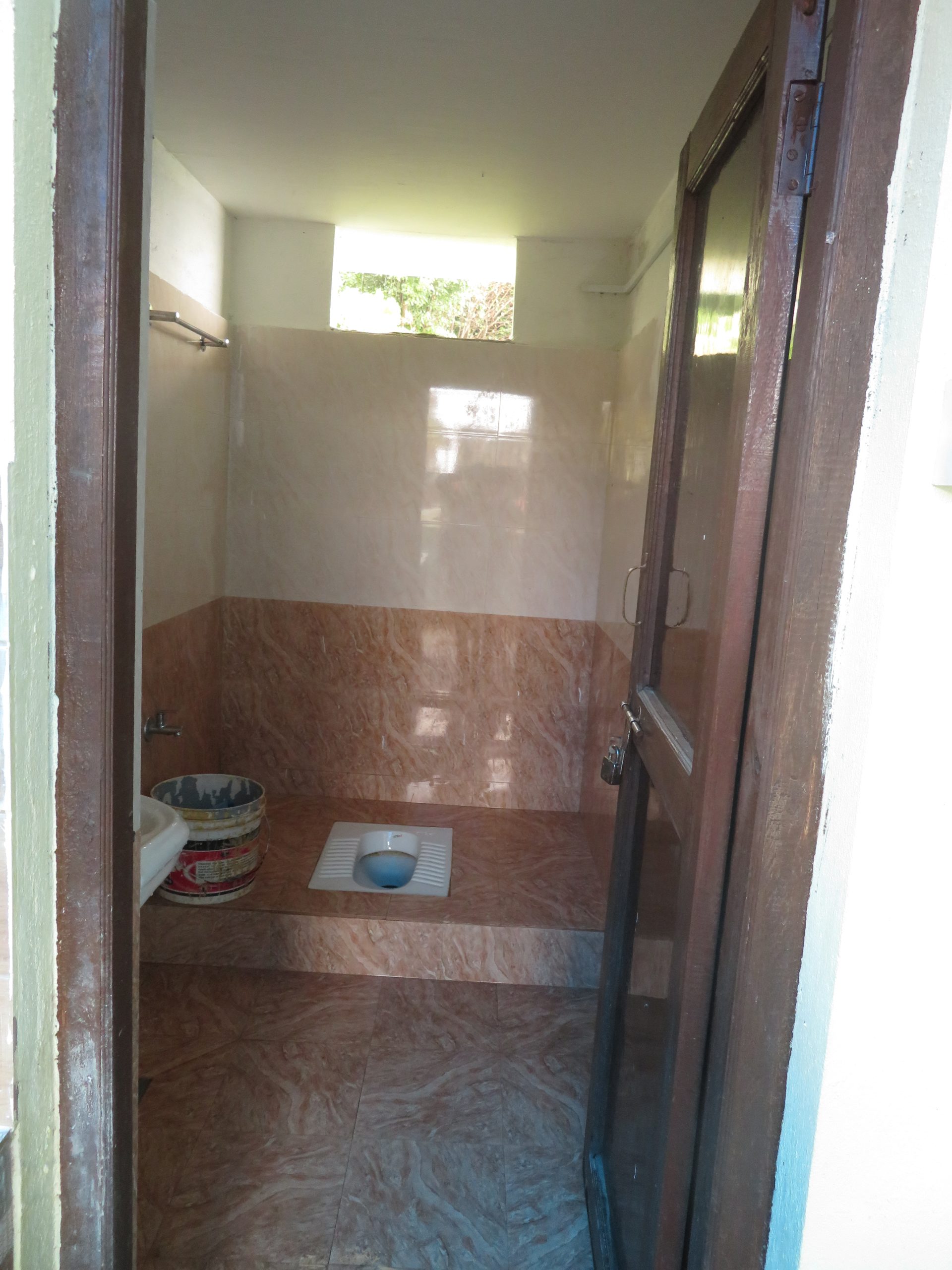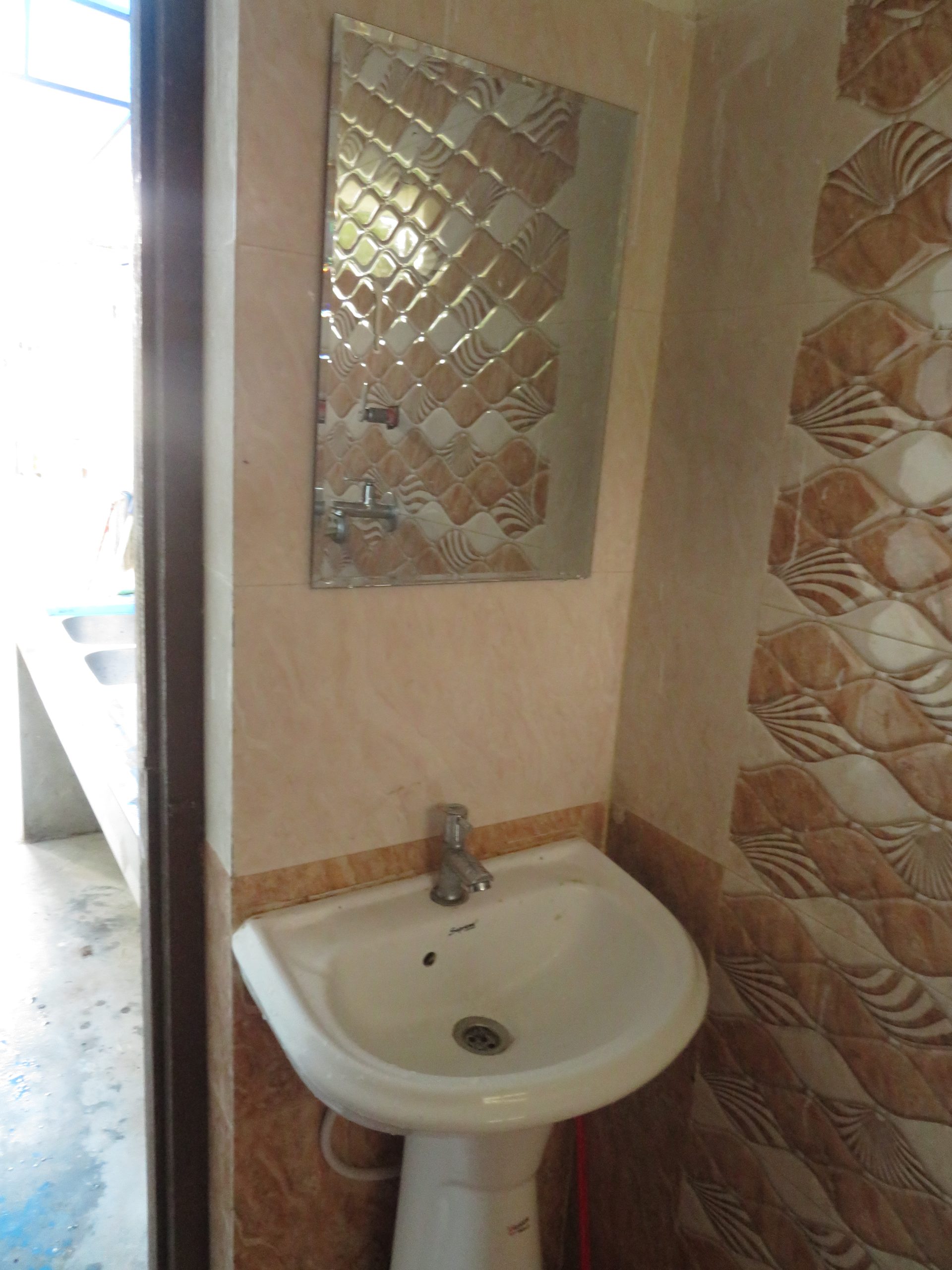 Our Goal
$13,000.00
$13,000.00