Alison, Kate and Anne Nepal Trek
Help these wonderful ladies reach their fundraising goal of $3000 before they join us for the Ganesh Himal Charity trek in Nepal Nov 2023.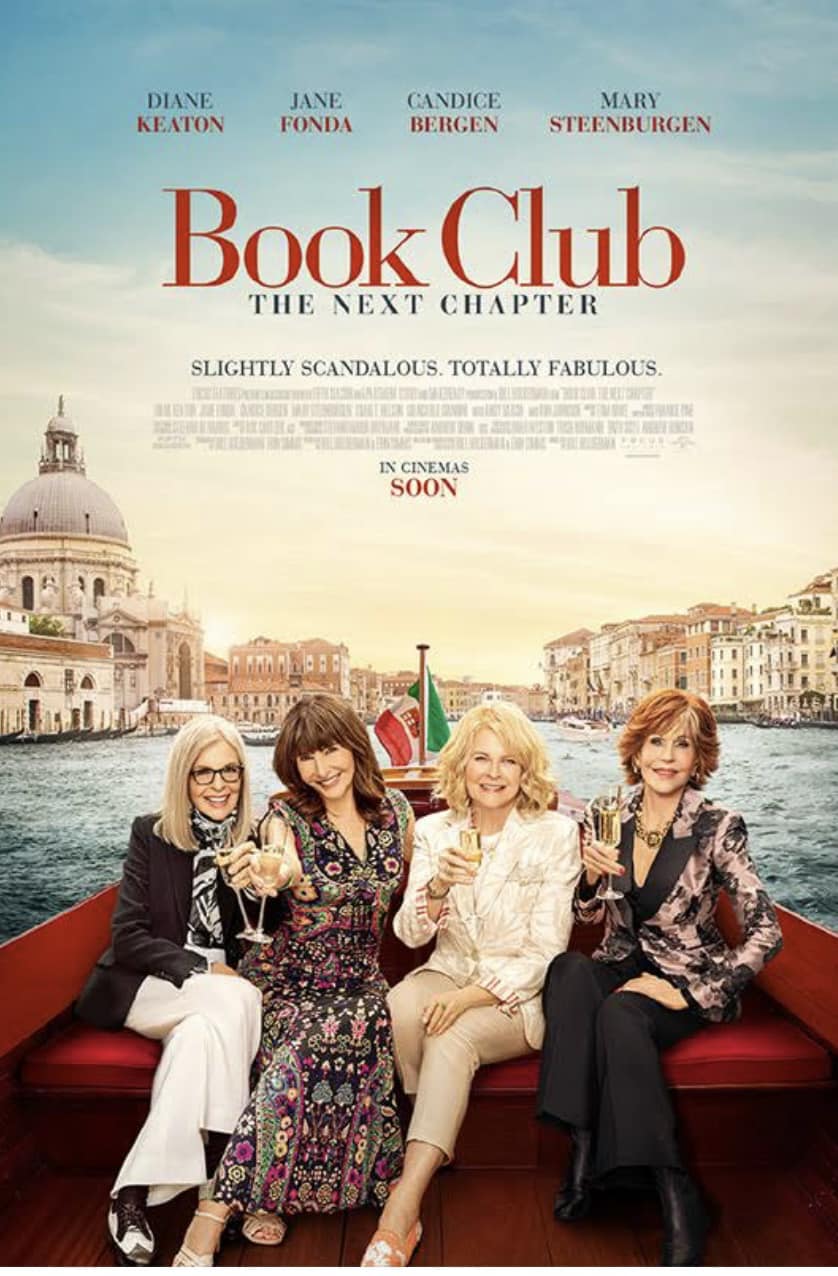 Come and join the ladies at Capital Theatre Warrnambool on the 7th of June 2023 to watch – Book Club The Next Chapter
An awesome fun social night to raise money for the Active Hearts Foundation!
Movie starts at 7.30 sharp with drinks and nibbles available from 7pm. Tickets are $20 and they will have a raffle and Alison's photo cards for sale.
All money raised is going to support the projects that their charity trek in Nepal has elected to fundraise for. These include building and furnishing school libraries to provide education to the remote villages that have very few facilities.
Please get a group together and support this adventure that Alison, Kate and Anne are going to be apart of.
Tickets will be available on the night but we would really like to pre sell as many as possible so we have an idea on numbers.
Thank you Alison, Kate and Anne it looks like it will be a great night! Namaste