Library Sponsorship
You can do this as an individual, as family or friends, on behalf of your business or as a group of work colleagues.
This is a super awesome venture to do as a classroom or through your school library.
This is a very rewarding way to help students in Nepal reach their education goals.
We will help set you up as the principal sponsor of your very own Active Hearts Foundation School Library.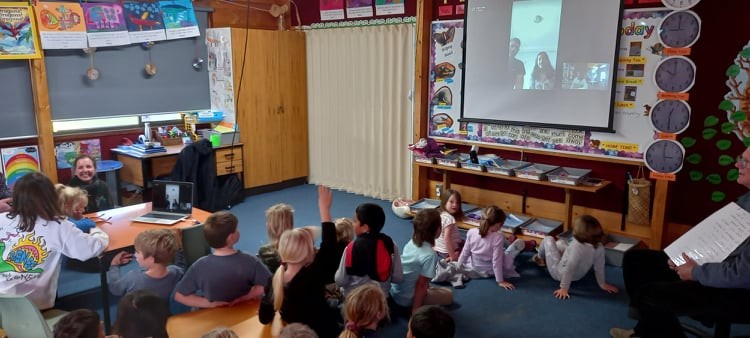 You will create an ongoing donation amount of your choice that reoccurs at a time length that suits you. For example your business may Sponsor a library by creating an ongoing donation of $50 / month.
Just get in touch and we will talk you through how this works and why it is AWESOME! 
Email us at: namaste@activeheartsfoundation.org