Kathmandu Valley Homeless Shelter Sponsorship
The Active Hearts Foundation has become a principal sponsor for the Kathmandu based Human Welfare Society supporting their Four Homeless Shelters.
Human Welfare Society
मानव कल्याण समाज (सेवाघर)
Bhaktapur, Nepal Est. 2015
The Pandemic has shifted our focus from being purely project based to now also providing much needed humanitarian aid.
Active Hearts Foundation is the only international organisation assisting the Human Welfare Society.
Mr Bijaya Pokhrel and his team at the HWS have become the only family these folk have: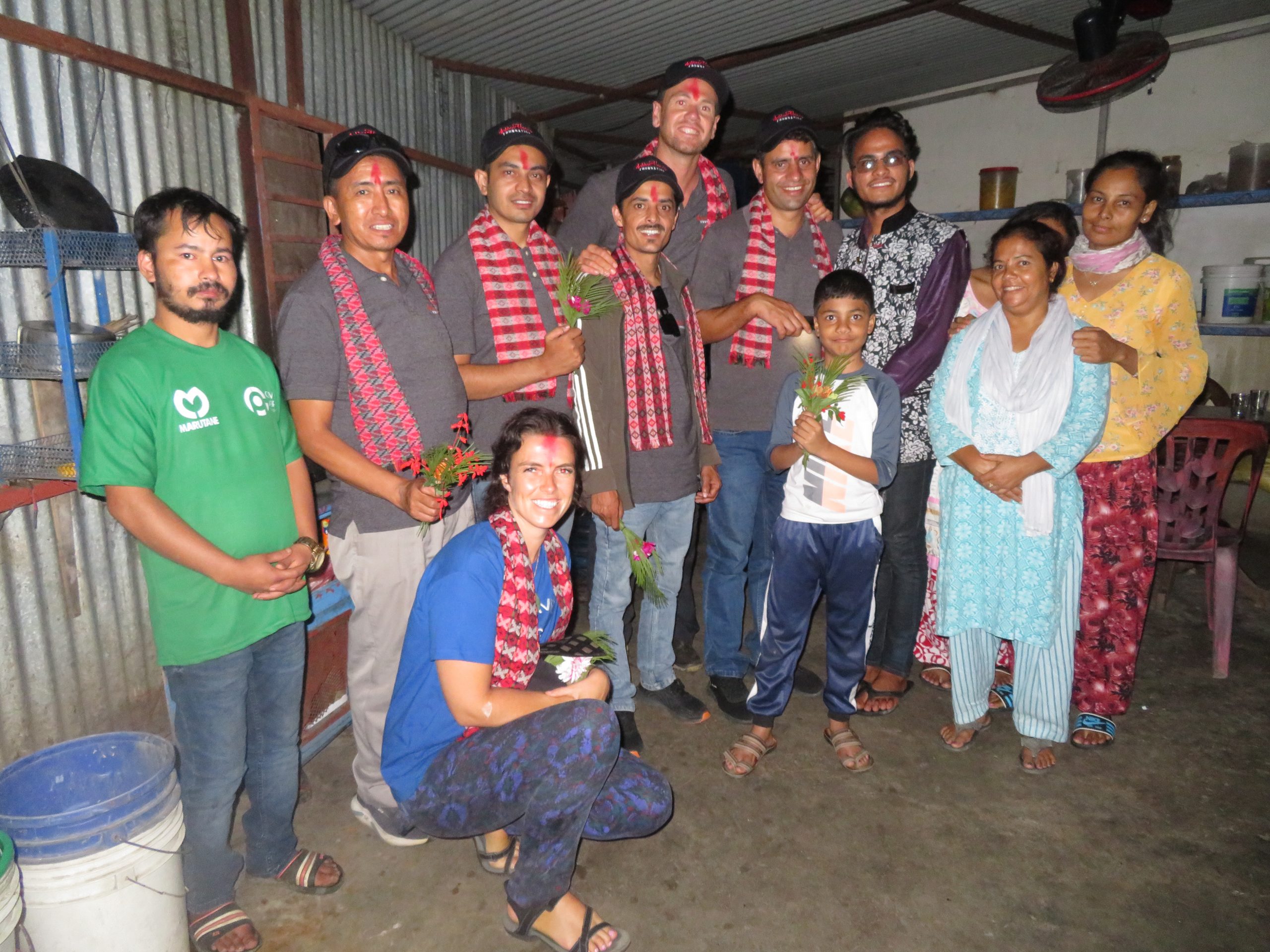 We first met Mr Bijaya Pokhrel at the Kathmandu National Library when he became the facilitator and instructor for the Active Hearts Foundation Librarian 3 day training course. (Once our libraries are completed we train a librarian to manage the facility) Mr Pokhrel shared his story in creating the HWS post 2015 earthquake after seeing a desperate need to support the many helpless and homeless in Kathmandu city. His amazing efforts to were so inspiring we knew we had to help with his cause. The 5 homeless shelters and orphanages are run 100% by donations without governmental assistance.
Other donations come purely from local Nepalese business and individuals, many of which could not longer support HWS due to financial hardships through the Covid Pandemic. We are committed to continue assisting HWS and their mission to provide food, medical assistance, accommodation, purpose and love.
The facilities provide motivational and creative skills programs to help empower the occupants and give them a meaningful role in the community.
The 250 homeless folks living in these shelters live some of the toughest lives. Most are mentally and physically disabled, and some are paralysed.
The centres are run by both local volunteers and those capable living there. Throughout the 2020 – 2022 pandemic and into the future we are assisting with rent, food, medicines, tuition fees and transportation overheads.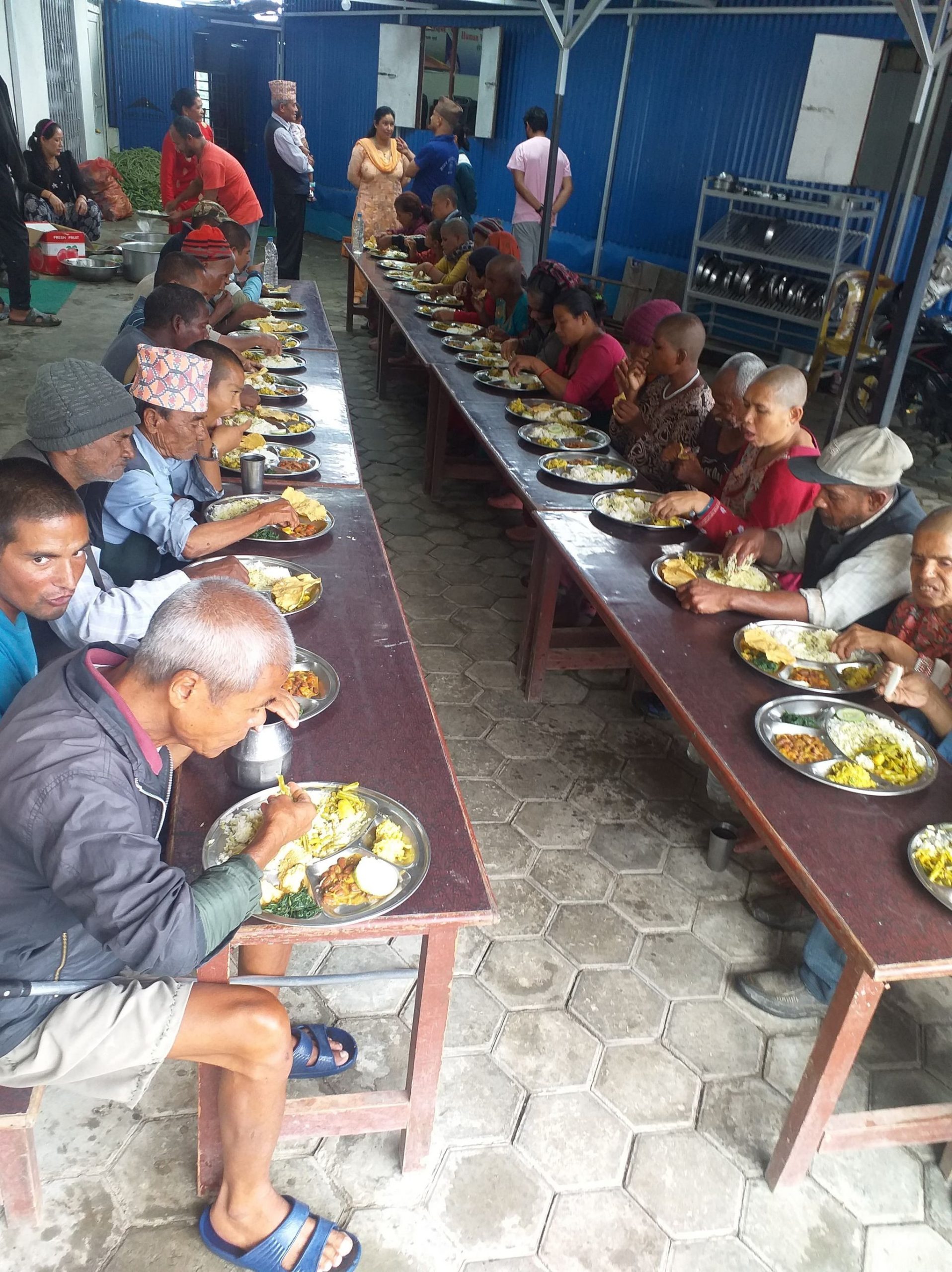 NUMBERS AS OF FEB 2023
Total Homeless Children and Adults Rescued – 700
 Residents Reunited with families approximately – 400
Residents passed away in the facilities – 63
Residents at the Central Shelter, Bhaktapur – 65
Residents at the Dhulikhel Shelter, Kabhre – 150
Residents at the Dang Branch – 45
Residents at the Kathmandu Branch – 20
Number of Children at the Orphanage in Bhaktapur – 42
(Youngest is 2 months, oldest is 14 years, 32 attend schooling)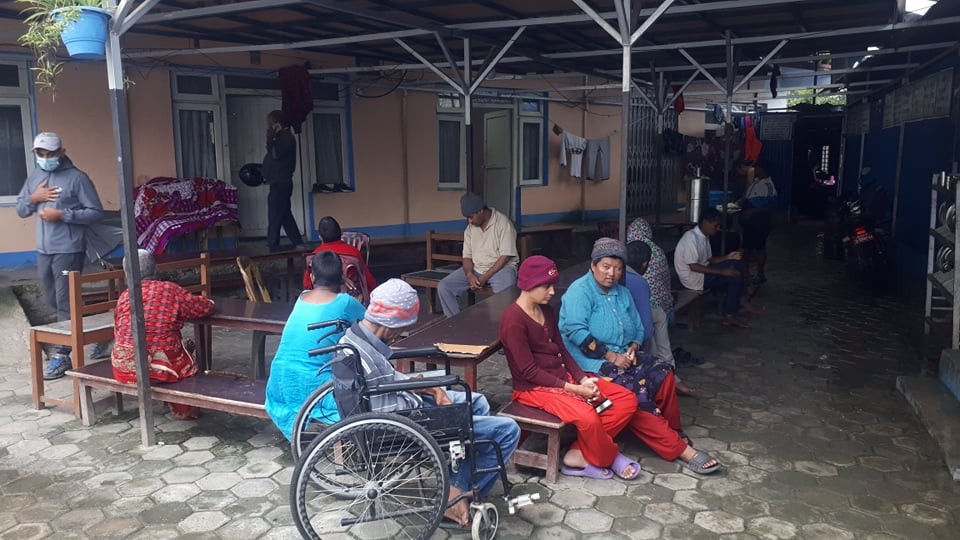 Please consider assisting in us in our effort and donating to this cause.
Thank you Namaste x