Navajeevan Secondary School Library
Project start date :
2024-03-01
Shree Nawajeevan Secondary School is a progressive school with technical agricultural education classes.  These classes teach aspects of Nepal horticulture and small business learnings. The aim is to provide quality education, self-reliant and sustainable practices
This amazing School is located in Kakani-6, Keureni- Nuwakot district.
In total there are 579 students and a total of 29 staff members. 19 Teachers are paid by the government and 10 staff are funded through village donations. The school is spread over 3.3 acres of which they own 32% and rent the remaining land. The principal is Mr Binod Lama.
The school consists of academic buildings including a laboratory and workshop, hot house and outdoor horticulture facilities. There is also a student hostel building and a
playground.
We were very impressed with the school facilities and management systems. The staff are dedicated to providing the very best education opportunities possible with the tools they have. It was very encouraging to the Active Hearts team to see the agriculture classes. The students learn all about permaculture practices and business. The classes involve a lot of 'hands on' learning. They are also involved in the selling and management of the produce.
A new library would provide much needed resources resources and books relevant to the agricultural programs as well as the other subjects.
The cost for the library facility is $6500 NZD
Please consider donating to the AWESOME library project and help us give the students of Navajeevan Secondary School the tools they need to thrive at school and beyond!
Thank you and Namaste x
Shree Nawajeevan Secondary School common area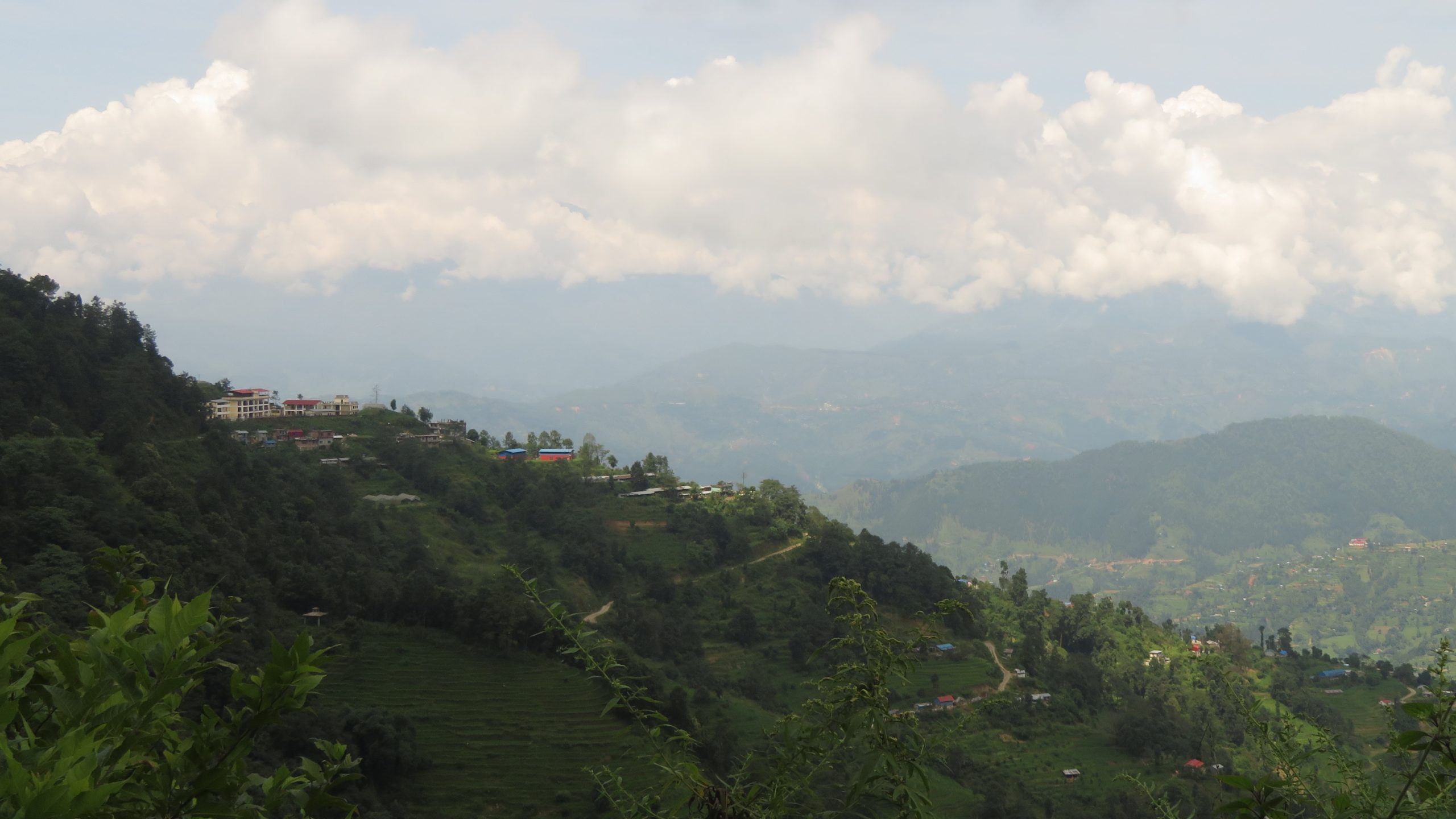 The School is located on a beautifully terraced hillside in Nuwakot District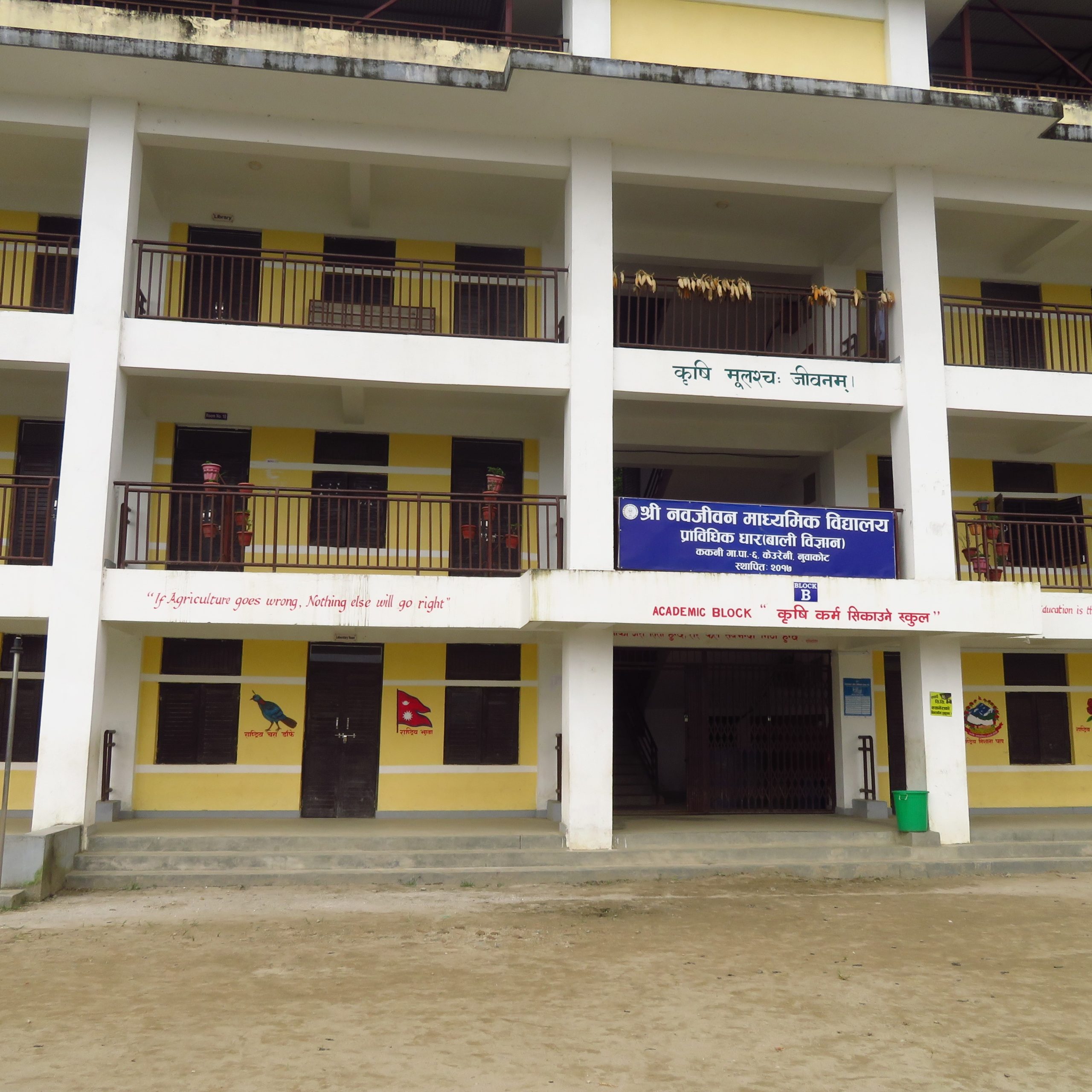 The main building with classrooms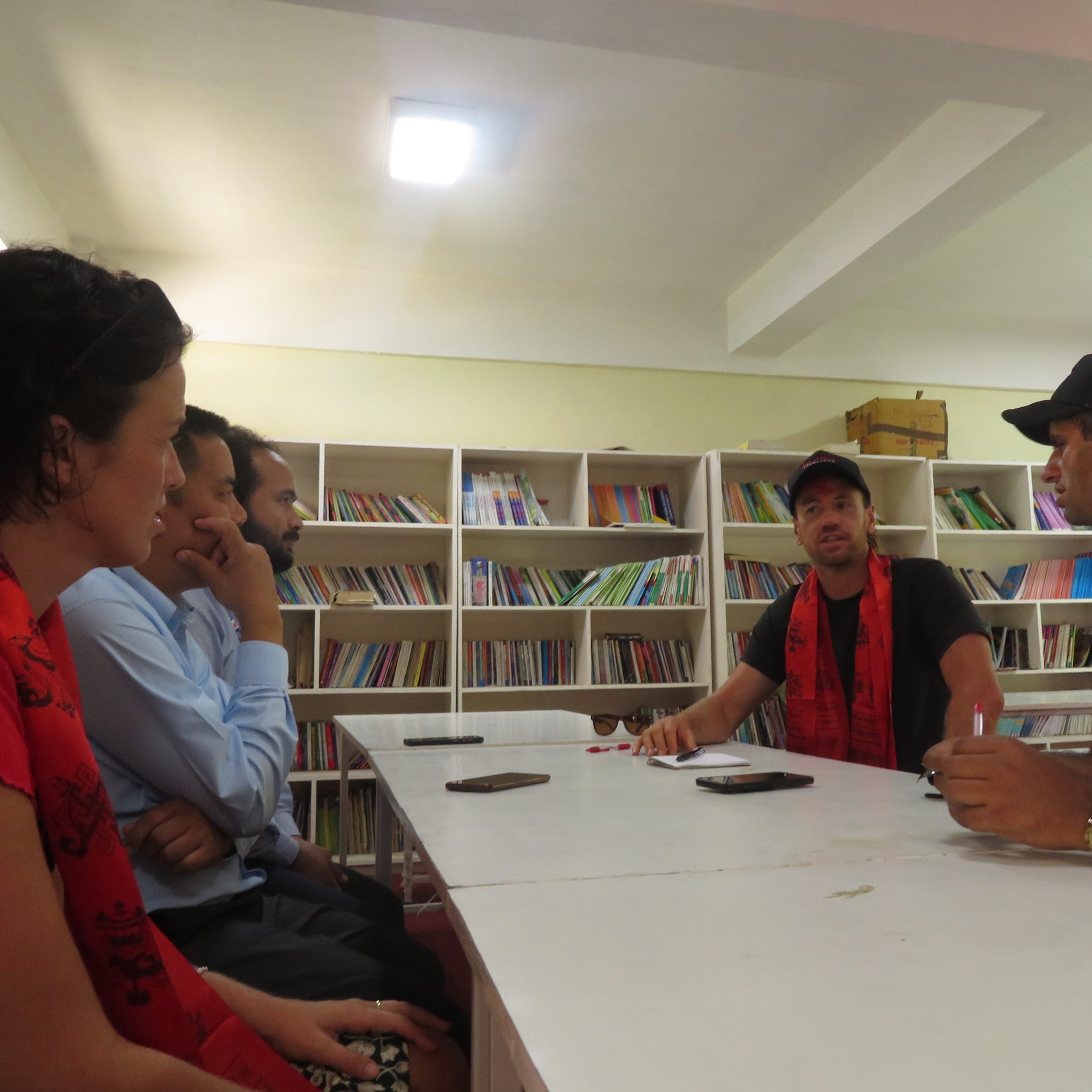 Dan and Arjun discussing the plan for a library upgrade