Family Food Relief Sponsorship
Project start date :
2025-05-15
Project goal :
$10,000.00
The Covid Pandemic crippled Nepal's health system, work was very difficult to find and many families struggled as the country went in and out of lockdowns. Nepal's first pandemic wave mainly hit Nepal's big cities. The second wave quickly spread to the villages where there is limited access to healthcare.
The COVID-19 positivity rate was around 30% in Nepal's capital city of Kathmandu, but as high as 65% in some more remote areas. So many of those who passed away with the virus in the villages never had the chance to get to a hospital. They died without ever taking a test so actual numbers are predicted to be much higher. It was a very scary time for many.
The Active Hearts team discussed ways to help those most vulnerable in the villages. Due to the Covid crisis and the subsequent lockdowns some folk could not go to work. Their salaries ended and their families needed assistance with food to get through. To assist these families we put together food relief packages with the basics for a family to last for a month.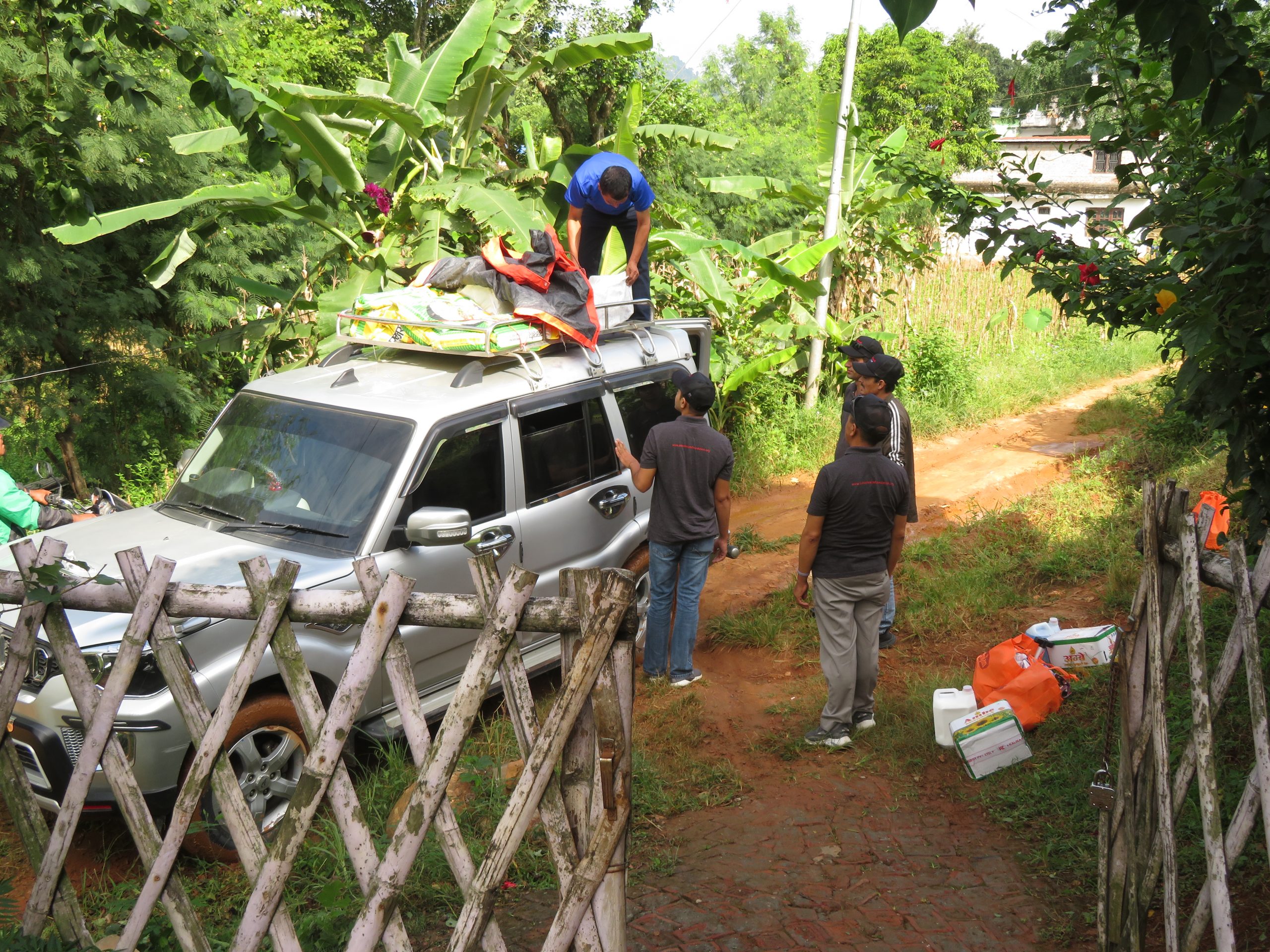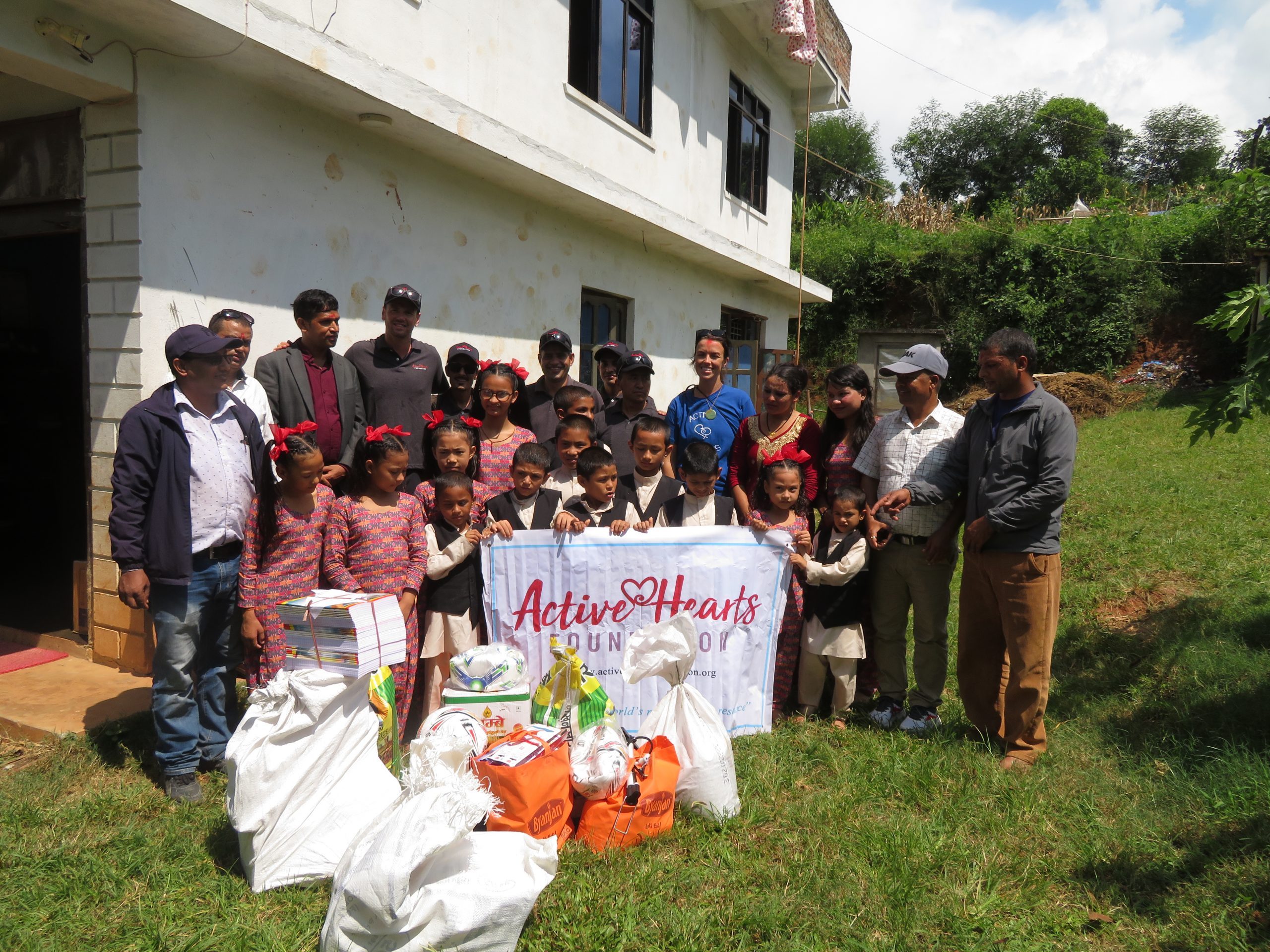 The cost of each Family Relief Package is
$80 NZD ($60 USD)
These relief packages included:
Good quality rice      50 kgs
Daal                          3 kg 
Sunflower oil             3 ltrs
Jeera (spicy)             1 kg
Salt                           2 kg    
We had a goal of 750 relief packages. A donation of $80 NZD ($60 USD) provides one family in need with a one month food relief package.
Although the Covid crisis has passed, many Nepali families in the villages are still struggling to provide the basics.
We have kept this fundraising project open to any donors that wish to provide a Hardship Relief Food Package to a struggling family.
Any amount of donation is most welcome.
Thank you very much for your assistance.
Keep safe, kind and positive.
Namaste from the Active Hearts Foundation family x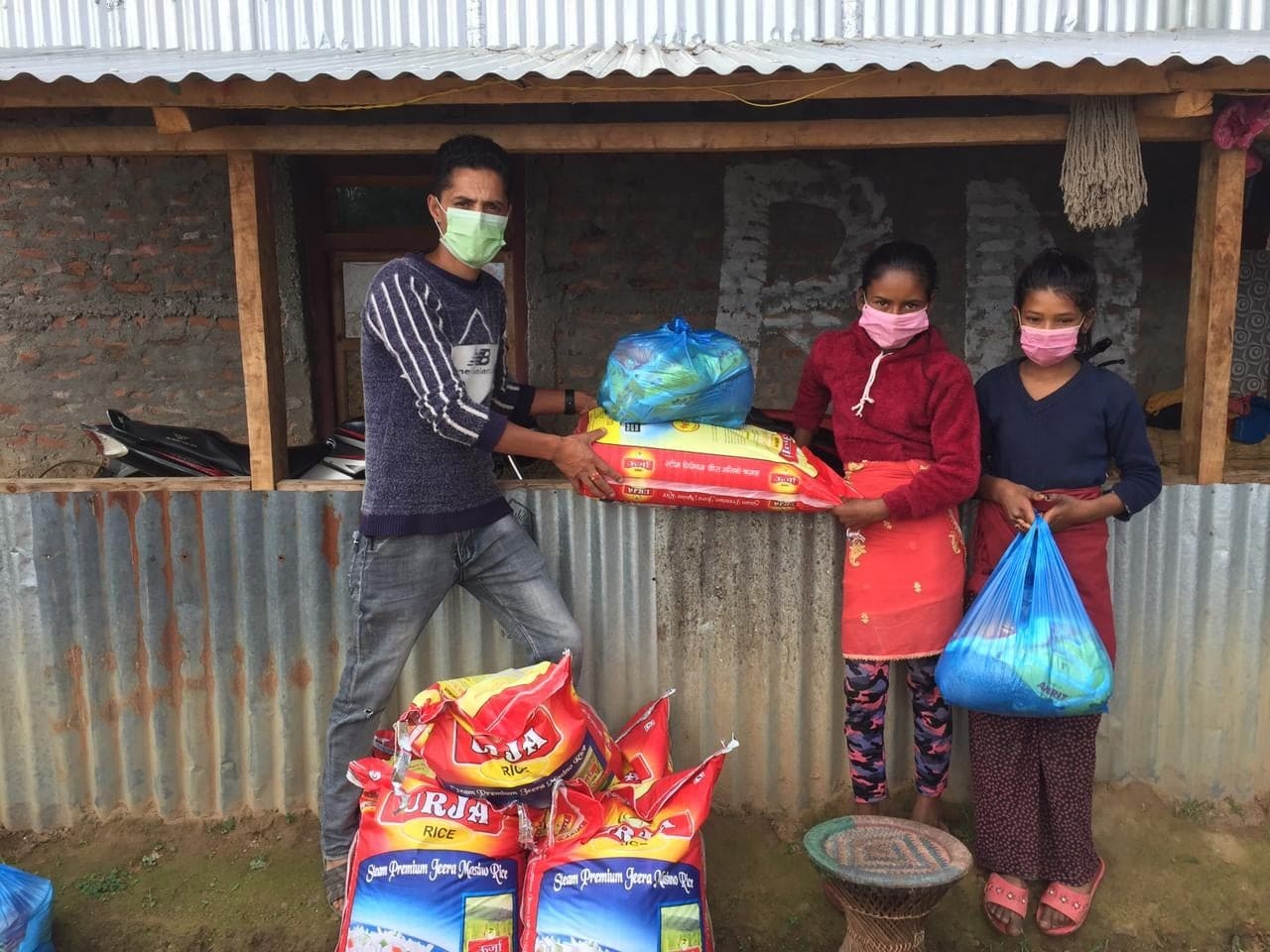 Our Goal
$10,000.00
$4,100.00