Our Team
The Active Hearts Foundation was created by Kiwi adventure guide Dan Keys and Nepali trekking guide Arjun Adhikari.
Dan Keys – Aotearoa New Zealand
Dan (or DK) is the founder of the Active Hearts Foundation. He is directly involved in all parts of the charity; specifically researching, facilitating and overseeing our village projects and leading our Charity Treks. He is an experienced trekking guide, leading tours throughout Nepal, Bhutan, Tanzania, Australia and New Zealand since 2005. Inspired by the selflessness and community-minded Nepali people, the idea to create a grassroots, front line charity was conceived in January 2015. Dan has a passion for culture and really getting to know the 'locals'. He loves Nepalese culture and is happiest when immersed in projects in rural Nepal.
'Love and Compassion are necessities, not luxuries.
Without them humanity cannot survive'  Dalai Lama XIV
Arjun Adhikari – Nepal
Arjun is an experienced Himalayan Trekking Guide. He is a founder of the Active Hearts Foundation and our Nepali based Operations Manager. Besides being one of the friendliest men on the planet, Arjun is responsible for inspiring the Active Hearts vision of facilitating small village projects in rural Nepal. All the cultural, social and logistical considerations are handled by Arjun. He is a village leader and community consultant specializing in rural education. Based in Kathmandu with his wife, two daughters and young son, Arjun returns to his childhood village as often as possible to help his family and village with the annual harvests and festivals. We are blessed to have such a selfless and passionate man leading the charge on the front line.
Our Board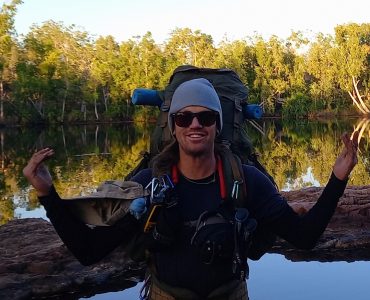 Dan Keys –  Aotearoa New Zealand
Dan (or DK) is the founder and CEO of the Active Hearts Foundation. He is a long time trekking guide and outdoor enthusiast. When not working with the charity in Nepal he lives in his Tiny Home by the ocean and enjoys surfing, permaculture and music.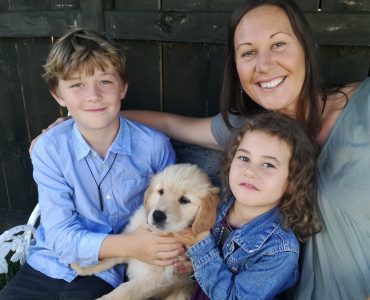 Emma Keys – Aotearoa New Zealand
Emma is a languages teacher and the Active Hearts Foundation Administration Manager. She has been integral in shaping and developing our charity to become the Foundation it is today. She has visited Nepal and hiked to Everest and Annapurna base camps. She is a mum to Joseph and Maia.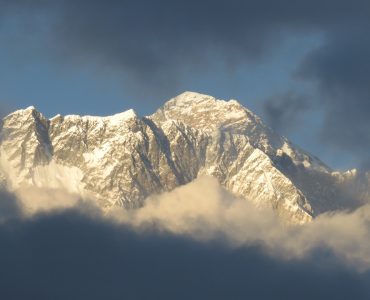 Michelle Trapski – Aotearoa New Zealand
Michelle is a outdoor enthusiast based in Queenstown New Zealand. We are grateful for her wealth of knowledge across all aspects of business and charitable enterprises. She is invaluable to the development, stability and success of the Active Hearts Foundation.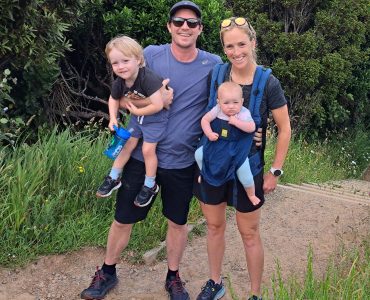 Mark Traveller – Canada
Mark is our financial director and a genuine great guy! He has a long history working in global tourism businesses, and a passion for travel. Mark hails from New Zealand, but lives with his wife Val and children Wolfie and Luiza in Canada. He loves skiing, playing music and running.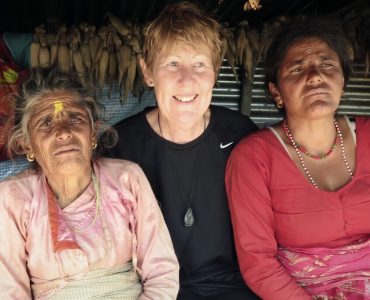 Dee Keys (Ama) – Aotearoa New Zealand
Dee is the principal coordinator for the donated clothing and knitting groups that support the charity. She has visited Nepal four times. She hiked Everest, Annapurna and joined the 2015 and 2019 Charity Treks. She has been the guest speaker for various clubs and hosted fundraising events to promote our mission.