Fundraising Legends
We are your biggest fans!
Matt Sloan & The Sloan Advisory
We are so stoked and blessed to have New Trier High School, Chicago and The Sloan Advisory fundraising for us
They have raised over $15,000!!
View story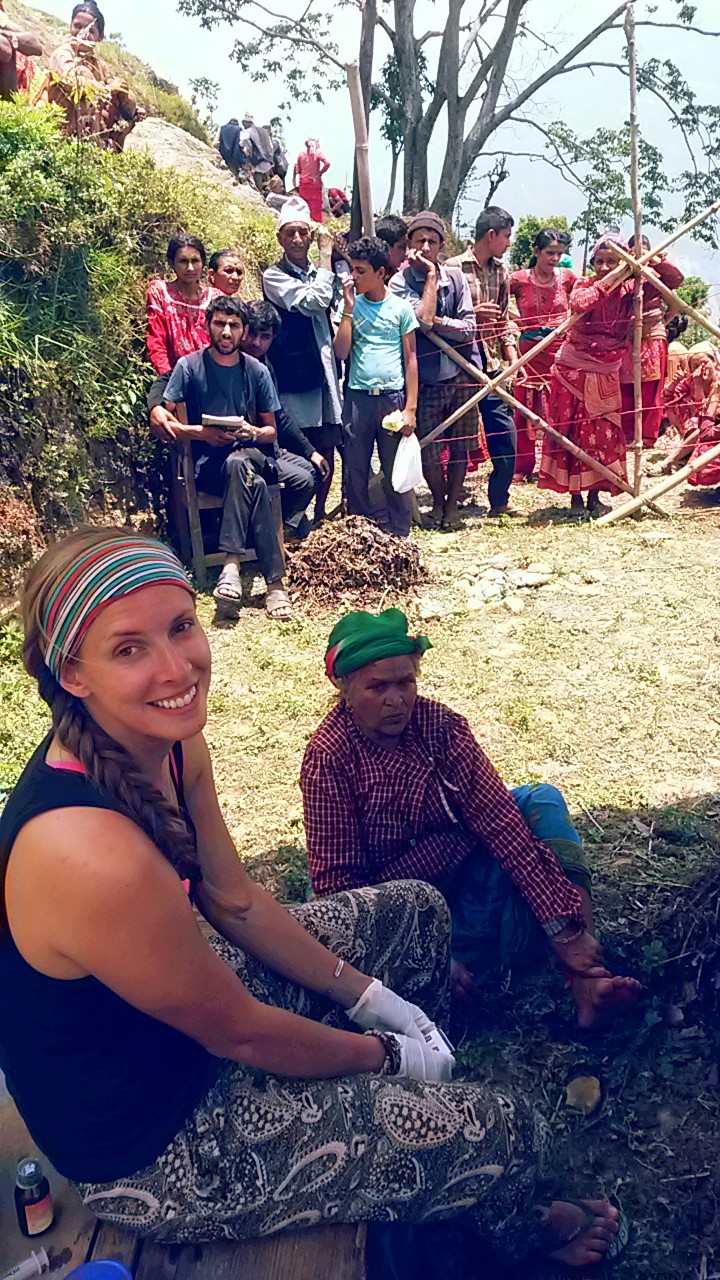 Kelsey Meyer an Alaskan nurse
Kelsey has been an active fundraiser and involved with various projects in and out of Nepal on behalf of the Active Hearts Foundation.
View story