Our beginnings
A passion for the people and the land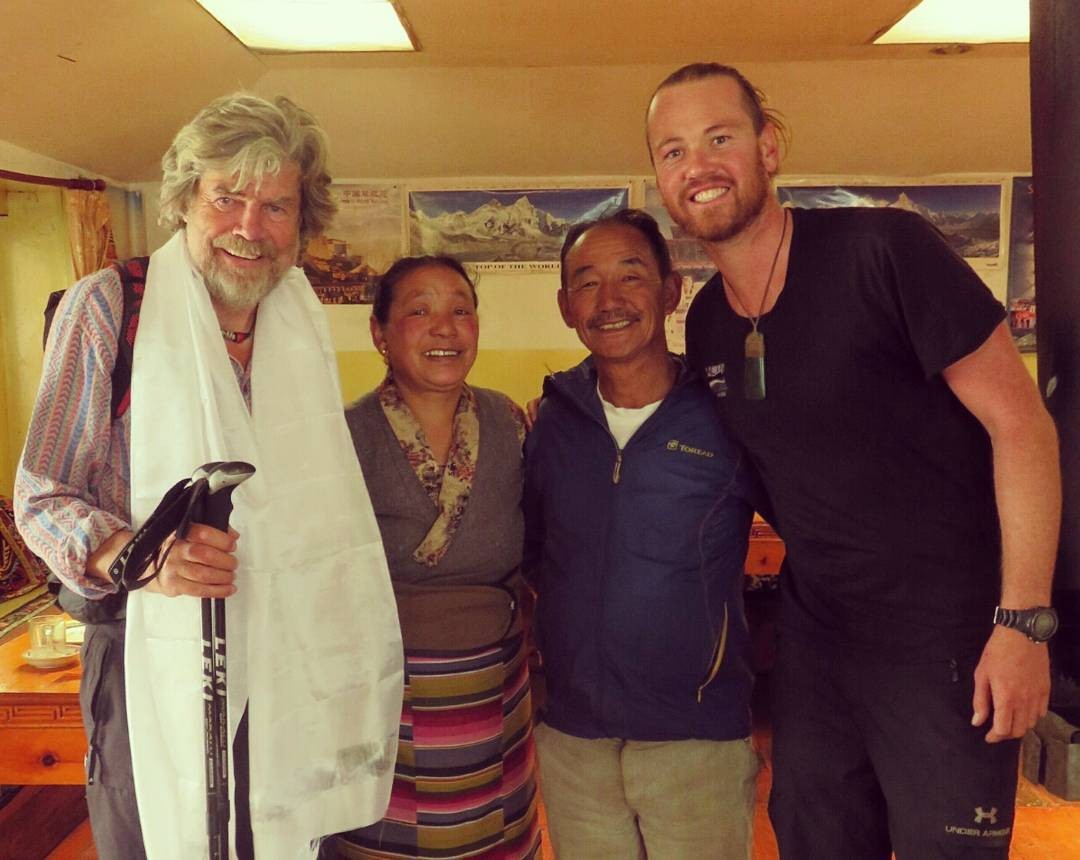 The Active Hearts Foundation was an idea conceived by Kiwi adventure guide Dan Keys and Nepali trekking guide Arjun Adhikari. Dan is a senior guide with ACTIVE ADVENTURES, an adventure company based in Queenstown, New Zealand. Active Adventures lead some of the best trekking tours on the planet. Dan first came to Nepal in April 2011 while backpacking through Central Asia and spent a month trekking the Annapurnas with his mum Dee and an Aussie mate Brado. Soon after the opportunity came up to lead treks for Active Adventures in Nepal. Since then Dan has led dozens through the Himalaya, including the Everest region, the Annapurnas and the magical Upper Mustang.
From Dan and Arjun
Dan – "I have been very fortunate to spend most of the past few years in the Himalayas. Breathing and experiencing the beauty of her mountains will never grow old but the love, compassion and friendship of the wonderful folk who call it home is why I will always return."
Most of Dan's free time between leading treks was spent in the remote mountain villages of his local guides and porters who had become like brothers.
Dan – "It soon became apparent after spending so much time in my friends' villages and being welcomed as a member of the family, that there was more I could do than share smiles and laughs. The catalyst was visiting my best friend Mr Arjun Adhikari's school in the remote village of Satdobate in the Nuwakot district"
Arjun was the highest achieving student and went on to work in Malaysia and on returning became a lead guide with Active Adventures. He never forgot the school which formed the foundation of his education and gave him the opportunities to follow his dreams. Arjun still returns to the small village he grew up in and he is an important village leader and consultant to his old school and community.
Dan – "Arjun's selflessness and genuine commitment to better his village, school and wider community was my inspiration to get actively involved in assisting his endeavours"
Sadobaje school did not have a library and the books specific to the curriculum were very limited due to lack of funds. Thus the idea began to build, stock and facilitate a new library.
Active Hearts was born.